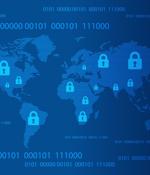 2021-06-22 08:31
The United States Air Force has issued a strangely specific threat to certain mollusc species living in the area of an upcoming weapons test. US military website The Warzone recently spotted that in an environmental report relating to future tests at the Ronald Reagan Ballistic Missile Defense Test Site around Kwajalein Atoll in the Marshall Islands, the USAF stated that a test of its AGM-183A Air-launched Rapid Response Weapon hypersonic boost-glide vehicle, or ARRW, would lead to four top-shell snails and up to 90 giant clams being killed.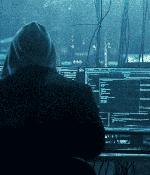 2021-05-09 00:00
Raytheon Intelligence & Space will provide signals intelligence field services for the U.S. Air Force's Distributed Common Ground System, which collects, processes and analyzes intelligence. RI&S will support seven different intelligence applications the Air Force uses to collect and correlate data under the new program, DCGS-Signals Intelligence Field Support.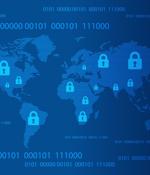 2021-04-27 15:55
As the information infrastructure expands with new technologies and locations, zero trust allows organizations to focus on protecting the data, regardless of where it is sourced or how it is used. Now the U.S. Air Force has adopted zero trust to improve and protect its flightline.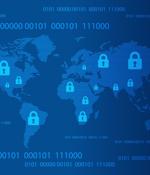 2020-11-23 12:30
Over the past year the 325th Security Forces Squadron have been trialing the security robots via a so-called "3D Virtual Ops Center," where the hardware hounds patrol the grounds and feed back data to central command. "These robot dogs will be used as a force multiplier for enhanced situational awareness by patrolling areas that aren't desirable for human beings and vehicles," said Major Jordan Criss, 325th Security Forces Squadron commander.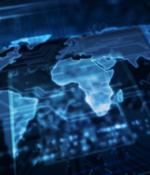 2020-10-08 14:05
The US Air Force is deploying Kubernetes containerisation tech aboard some of its spyplanes - as UK-based Britten-Norman teams up to make one of its flagship aircraft semi-autonomous. The USAF has tested Kubernetes aboard a U-2 Dragon Lady spyplane.
2020-04-16 12:52
The Pentagon's latest bug bounty challenge, Hack the Air Force 4.0, has resulted in the discovery of over 400 vulnerabilities and rewards totaling more than $290,000. As part of the fourth Hack the Air Force program, which ran between October 23 and November 20, 2019, participants were invited to find vulnerabilities in a pool of cloud servers and systems called the Air Force Virtual Data Center.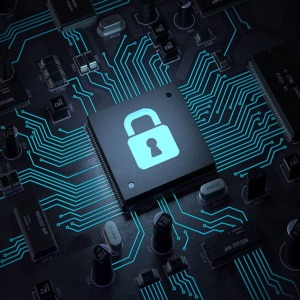 2019-11-19 18:18
Trueface will provide Air Force bases with systems that can identify faces, license plates and guns.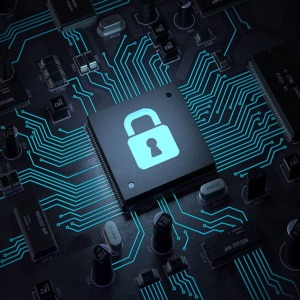 2019-11-01 10:08
Two countries separated by a common language The US Air Force (USAF) has declared it is awarding a contract to Raytheon thanks to its pressing need for "full ARSE compatibility", including Windows...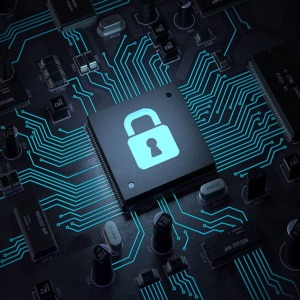 2019-09-19 14:42
This year, the Air Force presented vetted hackers with a plane's subsystem, which they duly tore up. Next year, it will be a satellite.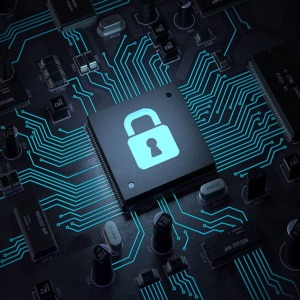 2019-08-07 14:14
The Air Force paid out $123,000 to researchers who found vulnerabilities in the organization's move to the cloud. Here's why.
---