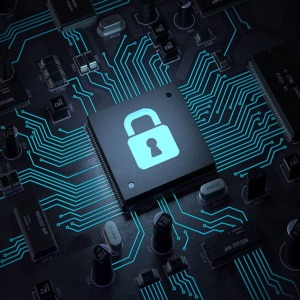 2018-08-20 16:39
The recently-patched flaw could corrupt memory in such a way that an attacker could execute arbitrary code in the context of the current user.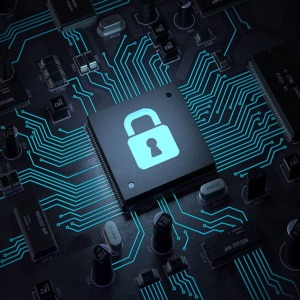 2017-08-09 05:06
Decoy documents used in two recent cyber espionage campaigns apparently aimed at entities linked to North Korea show a connection between the DarkHotel attacks and a piece of malware named KONNI. read more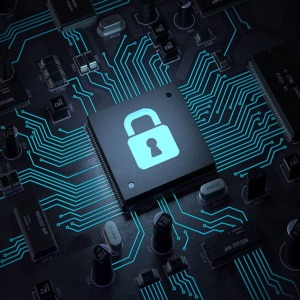 2017-07-19 16:06
The DarkHotel threat group has been using some new methods in attacks aimed at government employees with an interest in North Korea, according to a report published this week by security firm...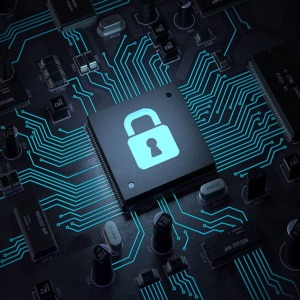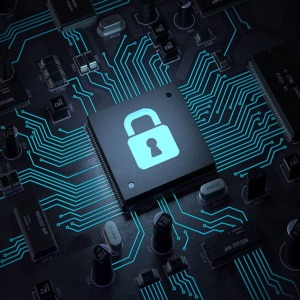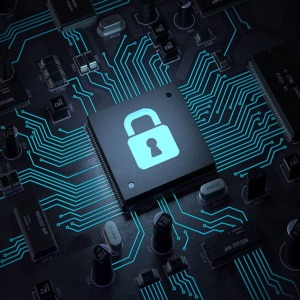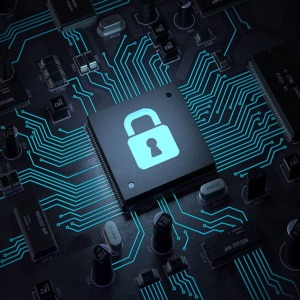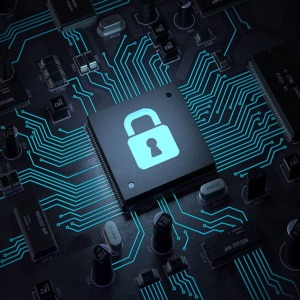 2015-08-11 07:17
Kaspersky Lab has discovered that the Darkhotel group, an elite spying crew uncovered by its experts in 2014 and famous for infiltrating Wi-Fi networks in luxury hotels to compromise selected corporat...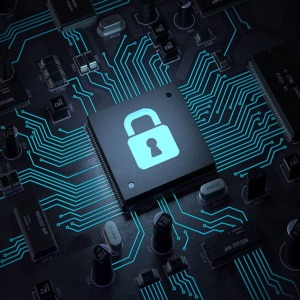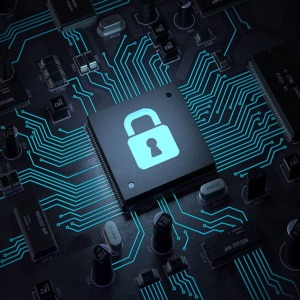 2015-08-10 15:19
The Darkhotel APT gang has extended its geographic reach to victims in a host of additional countries, and has added to its cache of zero days with its use of a HackingTeam exploit for a Flash...
---