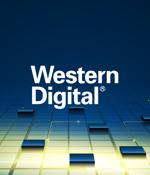 2021-08-26 17:17
Western Digital has confirmed that it changed the NAND flash memory in one of its most popular M.2 NVMe SSD models, the WD Blue SN550, which crippled writing speeds according to several reports, leading to a 50% performance hit. The company says that, in the future, it will also introduce a new model number when making any hardware changes to its products that impact performance.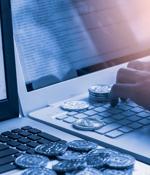 2021-07-16 03:00
The survey indicates that Europe is mature for this change, with 90% of respondents across all three countries stating that this move to all-flash object storage will occur within five years. "Object storage has begun to embrace flash media and, as the cost of flash decreases, it is likely to become the default media for object storage and will effectively make object storage the new primary storage for a much broader range of applications."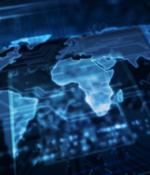 2021-05-28 19:25
US troops charged with guarding nuclear weapons in Europe used popular education websites to create flash cards, exposing their exact locations and top-secret security protocols, according to the investigative site Bellingcat Friday. To familiarize themselves with things like which shelters in various locations had "Hot" vaults with live nuclear bombs, with security patrol schedules, and with identification badge details, the soldiers created digital flash card sets on apps like Chegg Prep, Quizlet and Cram.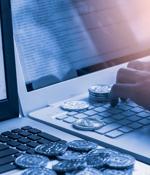 2021-05-03 14:10
Microsoft quietly revealed its plans to remove the Adobe Flash plugin from Windows 10, with mandatory removal starting in July 2021. In a quiet update to their end of support for Adobe Flash blog post, Microsoft has outlined their further plans on how they will begin distributing the Windows 10 KB4577586 update.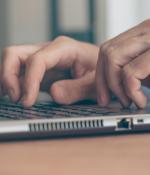 2021-03-02 00:30
Innodisk is announcing new PCIe Gen 4 NVMe flash storage, DDR4-3200 DRAM, and CANbus & LAN modules. Innodisk's NVMe flash storage series now supports the latest PCIe Gen 4 interface with a staggering 7.88 GB/s transfer rate-double the bandwidth of Gen 3-that simultaneously lowers overall power consumption, reducing the overheating issues of many PCIe SSDs. Smart temperature control through thermal throttling firmware technology is convenient for users to monitor temperature changes of SSDs at any time, and protect data with higher performance.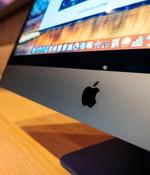 2021-02-21 14:24
Threat actors are using Google Alerts to promote a fake Adobe Flash Player updater that installs other unwanted programs on unsuspecting users' computers. This past week, BleepingComputer has been monitoring fake stories being indexed by Google and pushed out by Google Alerts.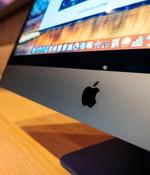 2021-02-17 16:19
Microsoft is force installing a Windows 10 update that removes the embedded 32-bit version of Adobe Flash Player from the operating system. In October, we reported that Microsoft had released the KB4577586 optional update to remove the embedded 32-bit Flash Player from Windows and prevent it from being installed again.
2021-02-06 14:05
A Flash Player emulator called 'Ruffle' allows you to play your archived Flash games without fear of being attacked as you browse the web. Later that month, a kill switch in Adobe Flash Player came alive that prevents Flash content in the player.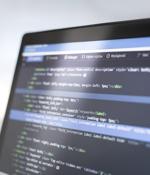 2021-01-26 16:02
Mozilla Firefox 85 was released today with supercookie protection to block hidden trackers from tracking Firefox users' activity while browsing the Internet. Windows, Mac, and Linux desktop users can upgrade to Firefox 85 by going to Options -> Help -> About Firefox.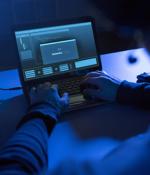 2021-01-22 17:53
Microsoft has shipped the stable version of the Microsoft Edge 88 browser, featuring a brand new Password Generator and the ability to alert on compromised credentials. With Microsoft Edge 88.0.705.50 now rolling out, users get a built-in strong password generator that allows them to easily set up new passwords when signing up for new accounts or when changing the old passwords.
---