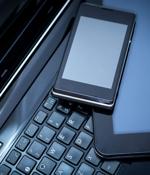 2021-02-27 15:34
Microsoft has fixed a Windows 10 bug that could cause NTFS volumes to become corrupted by merely accessing a particular path or viewing a specially crafted file. Windows then prompts the user to reboot the computer and run chkdsk to fix the corruption.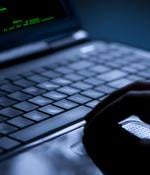 2021-02-06 20:07
Mozilla has released Firefox 85.0.1 and includes a fix that prevents a Windows 10 NTFS corruption bug from being triggered from the browser. Last month, BleepingComputer reported that a bug in Windows 10 and Windows XP allows non-privileged users to mark an NTFS volume as dirty.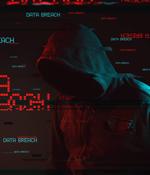 2021-01-25 20:14
Developers have released an unofficial fix for a Windows bug that could lead to the corruption of an NTFS volume by merely viewing a specially crafted file. Earlier this month, BleepingComputer reported that a Windows 10 bug was discovered by security researcher Jonas Lykkegaard that allows non-privileged users to mark an NTFS volume as dirty.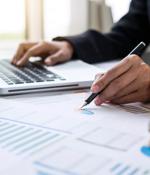 2020-11-03 10:15
A former BAE Systems engineer accused of failing to hand over his device passwords to Merseyside Police vowed not to give them up until a watchdog investigated his allegations that police workers had perverted the course of justice, the Old Bailey heard. Finch is accused, as previously reported, of failing to hand over his passwords to police on demand - a crime in the UK - and of revealing secrets about a UK missile system to various foreign countries and other individuals, contrary to the Official Secrets Act.
2020-07-09 15:30
Microsoft this week announced Kernel Data Protection, new technology that aims to protect the Windows kernel and drivers from data corruption attacks. KDP builds upon the technology included by default in Secured-core PCs and adds another layer of protection for configuration data.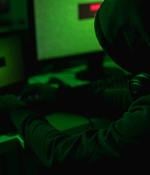 2020-05-20 08:55
Adobe informed customers on Tuesday that it has patched memory corruption vulnerabilities, including one that allows arbitrary code execution, in several of its products. All of the security flaws were reported to Adobe by researcher Mat Powell of Trend Micro's Zero Day Initiative.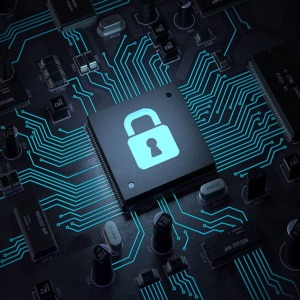 2019-09-18 06:56
Tired: SQLi. Expired: Format string exploits. Hired: Anyone who can port code from C/C++ On Tuesday, the Common Weakness Enumeration (CWE) team from MITRE, a non-profit focused on information...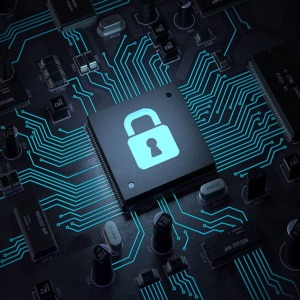 2017-10-04 17:05
A newly released analysis tool from Microsoft helps security engineers and developers investigate memory corruption bugs. read more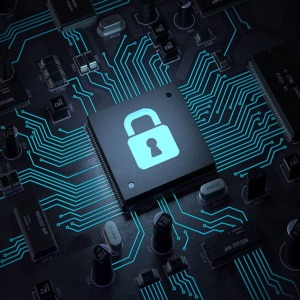 2017-04-03 17:00
At the Security Analyst Summit, Mark Dowd described how memory corruption mitigations are successfully driving up exploit development costs.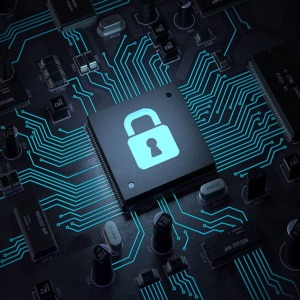 2016-08-22 19:58
Obihai Technology recently patched a slew of issues in its ObiPhone IP phone products that could have led to memory corruption, a buffer overflow, and denial of service conditions, among other outcomes.
---