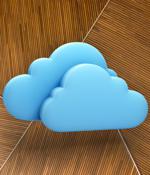 2021-09-08 03:00
The global cloud computing market size is expected to reach $1,251. Increasing adoption of 5G, IoT, and AI is expected to further support the growth of the market for cloud computing.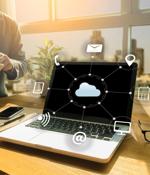 2021-06-15 04:00
Anodot announced the results of a survey that reveals how organizations struggle to control skyrocketing cloud computing costs of the remote workforce, even as business moves to a hybrid model. Most organizations having a hard time controlling cloud computing costs Fewer than 20% of survey respondents stated that they were able to immediately detect spikes in cloud costs.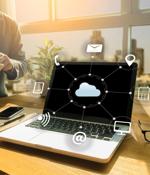 2021-06-10 03:00
Global Market Insights added a report on the European cloud computing market which estimates the market valuation will cross $140 billion by 2028 due to the government support for promoting cloud adoption throughout Europe. Growing usage of cloud computing among multiple organizations to ensure business continuity and adaptability to market changes for maintaining a competitive advantage over rival firms is likely to fuel the industry growth.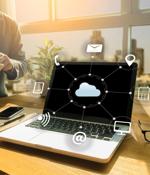 2021-05-11 10:04
The Pentagon is reconsidering how to make a massive shift to cloud computing, officials said Monday, suggesting it could scrap the so-called JEDI contract potentially worth $10 billion that was awarded to Microsoft Corp. but is mired in legal challenges. "So for all of those reasons, moving to a cloud architecture is going to be vital to how we innovate in this department and we're going to have to assess where we are with regard to the ongoing litigation around JEDI and determine what the best path forward is for the department," Hicks said April 30.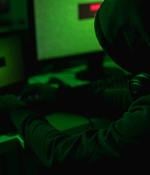 2021-05-04 10:48
Microsoft Research's Project Freta aims to find invisible malware running on the cloud. Attackers have invested in smarter malware that can get around traditional security tooling, hiding underneath the operating system in memory, masking tell-tale signatures, and even deleting itself as soon as it detects security systems in action.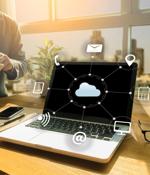 2021-04-29 00:00
Red Hat OpenShift API Management, Red Hat OpenShift Streams for Apache Kafka and Red Hat OpenShift Data Science are designed to deliver a fully-managed and streamlined user experience as organizations build, deploy, manage and scale cloud-native applications across hybrid environments. Red Hat OpenShift API Management offers full application programming interface lifecycle management to Red Hat OpenShift Dedicated and Red Hat OpenShift Service on AWS. Combining managed operations with native OpenShift integration enables organizations to focus on innovation and development in building, managing and scaling API-first, microservices-based applications instead of infrastructure.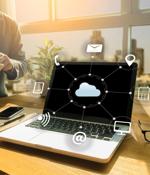 2021-04-28 05:20
Unlike the traditional layered security approaches that place barriers between data and bad actors or standalone encryption for storage or communication, the confidential cloud delivers strong data protection that is inseparable from the data itself. Implementing a confidential cloud eliminates the potential for cloud insiders to have exposure to data, closing the data attack surface that is otherwise left exposed at the cloud provider.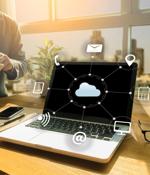 2021-03-19 04:00
Continued adoption of cloud computing could prevent the emission of more than 1 billion metric tons of carbon dioxide from 2021 through 2024, a forecast from IDC shows. The forecast uses data on server distribution and cloud and on-premises software use along with third-party information on datacenter power usage, CO2 emissions per kilowatt-hour, and emission comparisons of cloud and non-cloud datacenters.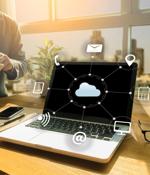 2020-06-17 01:15
OpenNebula 5.12 "Firework" is the seventh update release of the OpenNebula 5 series and takes a monumental leap in providing the lightest comprehensive open source management platform to build private, hybrid and edge clouds. Now OpenNebula provides the enterprise engine to administer and provision these serverless resources, offering the security and isolation of traditional VMs with the agility of containers, and permitting the combination of different workloads on the same OpenNebula instance.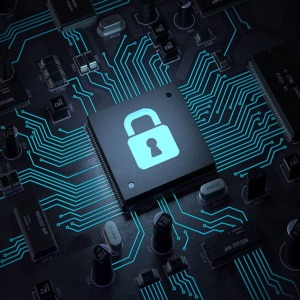 2020-02-12 10:04
Finding what cloud services employees are using is half the battle-integrating Microsoft Cloud App Security and Defender Advanced Threat Protection lets you track, block, or audit cloud app usage. Microsoft Cloud App Security now includes a shadow IT discovery tool that integrates with Defender ATP to discover cloud app and service usage on any managed device.
---