2020-12-07 17:16
While it's a thrilling development, the inevitable rise of quantum computing means security teams are one step closer to facing a threat more formidable than anything before. The team joins Google, which claimed it achieved quantum supremacy in Oct. 2019 using a "Supercold, superconducting metal," according to WIRED. IBM has also entered the quantum computing fray, while leveling criticism against Google's claims of supremacy.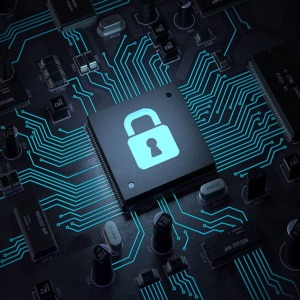 2019-05-07 04:45
When spies meet, they use secret handshakes to confirm their identities, ensuring they are who they say they are. Now, researchers at Stevens Institute of Technology, and colleagues, have solved a...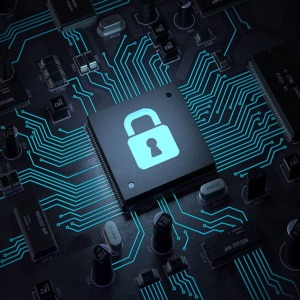 2018-08-14 06:02
Switchzilla issues update for authentication bypass flaw Cisco has pushed out an update for its internetwork operating system (IOS) and IOS XE firmware in advance of a Usenix presentation on...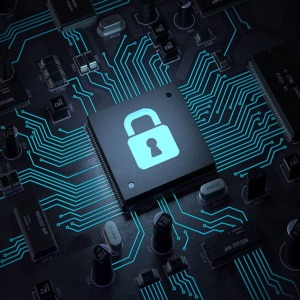 2018-05-04 16:37
It's getting better, but is it getting better fast enough?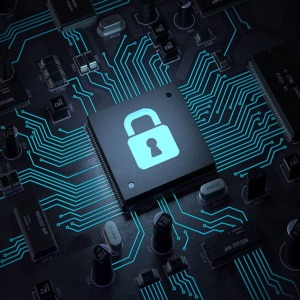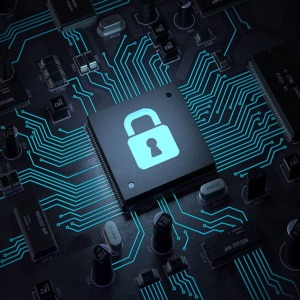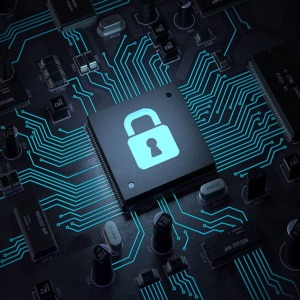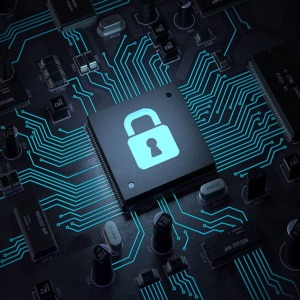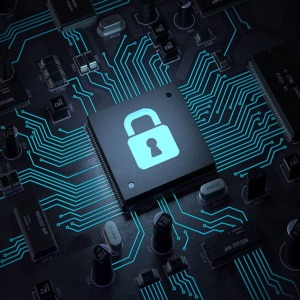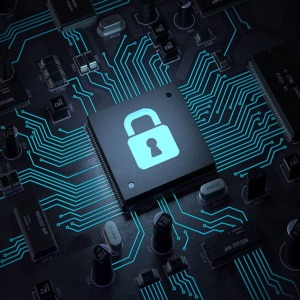 ---