2021-06-23 22:15
CloudBees named Prakash Sethuraman as chief information security officer. Sethuraman, previously global head of cloud security at HSBC, joins CloudBees at a time when the company is experiencing significant growth, surpassing $100 million in revenue and leading enterprise customer initiatives to accelerate innovation and streamline the complexities of software delivery.
2021-02-04 23:30
CloudBees announced the appointment of Stephen DeWitt as its new CEO. DeWitt is a distinguished technology executive who's guided multi-billion-dollar businesses through IPO and strategic growth initiatives. Co-founder and former CEO Sacha Labourey will remain very involved at CloudBees as chief strategy officer.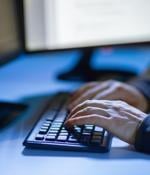 2020-12-03 02:30
CloudBees formally releases the first two modules of its Software Delivery Management solution: CloudBees Engineering Efficiency and CloudBees Feature Management. Software Delivery Management enables organizations to deliver higher quality software and better measure business outcomes from software development investments.
2020-09-23 00:45
CloudBees announced a robust new set of DevSecOps capabilities for CloudBees CI and CloudBees CD. The new capabilities enable customers to perform early and frequent security checks and ensure that security is an integral part of the whole software delivery pipeline workflow without sacrificing speed or increasing risk. With CloudBees CI and CloudBees CD solutions, users get access to several layers of security within the software delivery process.
2020-06-22 22:30
CloudBees, the enterprise software delivery company, announced that John Tzioufas has joined CloudBees as chief revenue officer. In this role, Tzioufas will lead the entire revenue organization, which includes sales, consulting, training and channel partners.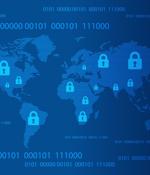 2020-06-11 00:30
The new release of CloudBees CI is available immediately and enables DoD and civilian agencies of the U.S. federal government, as well as enterprises in private industry, to drive more value through their software delivery pipelines while lowering security risk. Platform One provides platforms that are already accredited and can only use containerized software with an approved CtF. "With the CtF, CloudBees CI can be readily used by DoD agencies, as well as civilian agencies and federal system integrators," said Michael Wright, director, federal sector, at CloudBees.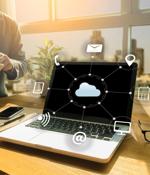 2020-05-07 01:00
CloudBees, the enterprise software delivery company, announced a new release of CloudBees Feature Flags that enables developers to manage production deployments of new functionality in a controlled manner with an on-premise feature manager. The new offering strengthens CloudBees' leadership in the continuous integration/continuous delivery space by extending users' ability to leverage feature flag technology in both on-premise and cloud environments.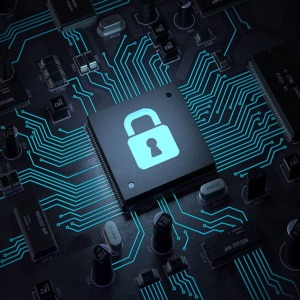 2019-08-19 00:15
CloudBees, the enterprise DevOps leader powering the continuous economy, and Google Cloud, announced that the two companies are collaborating to deliver a modern DevOps platform based on open...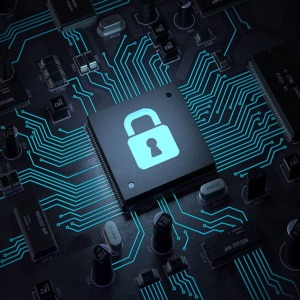 2019-06-12 23:00
CloudBees, the enterprise DevOps leader powering the continuous economy, announced the acquisition of Rollout, a secure feature management company providing software specifically targeted for...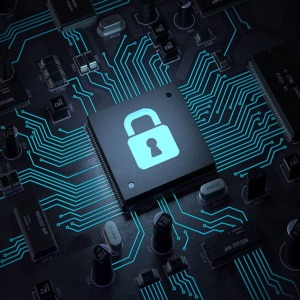 2019-05-22 23:30
CloudBees, an enterprise DevOps leader powering the continuous economy, announced that it has secured a $10 million capital investment from HSBC, one of the world's largest banking and financial...
---