Security News > 2020 > May > CloudBees extends users' ability to leverage feature flag technology on-premise and in the cloud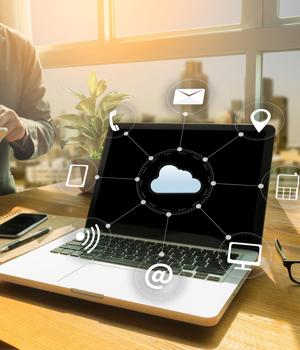 2020-05-07 01:00
CloudBees, the enterprise software delivery company, announced a new release of CloudBees Feature Flags that enables developers to manage production deployments of new functionality in a controlled manner with an on-premise feature manager.

The new offering strengthens CloudBees' leadership in the continuous integration/continuous delivery space by extending users' ability to leverage feature flag technology in both on-premise and cloud environments.

CloudBees Feature Flags enables developers to easily release new features with confidence, reduce risk in doing so and manage large numbers of feature flags at scale.

"Very soon, all features will be released behind a feature flag. It's a natural evolution in continuous delivery. CloudBees has led the way in feature flag technology, making it a core part of our overall offering," said Sacha Labourey, CEO and co-founder, CloudBees.

CloudBees Feature Flags integrates with the company's deep CI/CD capabilities, giving organizations the most comprehensive feature management capabilities in the software development life cycle.


News URL
http://feedproxy.google.com/~r/HelpNetSecurity/~3/ZxReiI-7wRw/