Security News > 2022 > September > Microsoft Exchange servers hacked via OAuth apps for phishing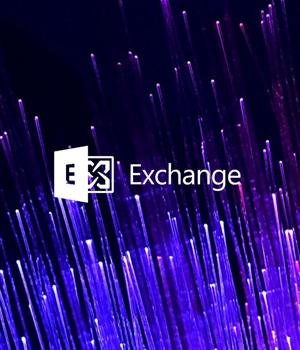 2022-09-22 17:13
Microsoft says a threat actor gained access to cloud tenants hosting Microsoft Exchange servers in credential stuffing attacks, with the end goal of deploying malicious OAuth applications and sending phishing emails.

"The unauthorized access to the cloud tenant enabled the actor to create a malicious OAuth application that added a malicious inbound connector in the email server."

The attacker then used this inbound connector and transport rules designed to help evade detection to deliver phishing emails through the compromised Exchange servers.

In contrast, the OAuth application remained dormant for months between attacks until it was used again to add new connectors and rules before the next wave of attacks.

Microsoft says this threat actor was linked to campaigns pushing phishing emails for many years.

"The actor's motive was to propagate deceptive sweepstakes spam emails designed to trick recipients into providing credit card details and signing up for recurring subscriptions under the guise of winning a valuable prize," Microsoft further revealed.


News URL
https://www.bleepingcomputer.com/news/security/microsoft-exchange-servers-hacked-via-oauth-apps-for-phishing/
Related news