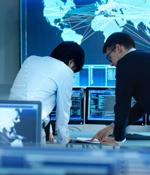 2022-12-30 22:56
Exactly how you can remove 27 cubic feet of dirt without touching it or breathing in the air remains TBD. Even a small farm needs 80 acres and most industrial farms are millions of acres. Closer down to earth, organic farmers who do not use pesticides or artificial fertilizers, have loads of issues with neighbor farmers who do.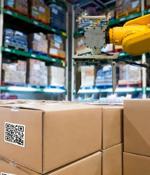 2022-12-30 20:06
Now there are new third party risk assessment strategies, services and tools that can help identify security "Weak points" in your company's supply chain. In 2021, BlueVoyant, a cybersecurity provider, reported that 98% of organizations it had surveyed said they had been impacted by a supply chain security breach.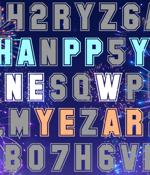 2022-12-30 19:59
It's the last regular working weekday of 2022, in the unsurprisingly relaxed and vacationistic gap between Christmas and New Year. So you were probably expecting us to come up either with a Coolest Stories Of The Year In Review listicle, or with a What You Simply Must Know About Next Year thinly-disguised-as-not-a-listicle listicle.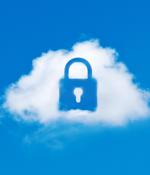 2022-12-30 16:35
While migration to and between all types of cloud services poses security challenges, migration to and between public cloud services presents the greatest security challenge, with potentially dire consequences. According to the Flexera State of the Cloud Report 2022, public cloud adoption continues to accelerate, with half of all study respondents' workloads and data residing in a public cloud.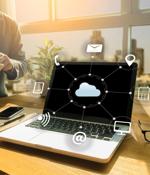 2022-12-30 12:18
1, How fast do people need to access the motion detectors to make them universally usefull. 2, How fast do attackers need to access the motion detectors to gleen sufficient information to re-constitute a known persons speech.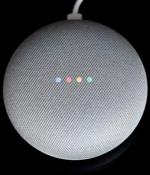 2022-12-30 09:25
A security researcher was awarded a bug bounty of $107,500 for identifying security issues in Google Home smart speakers that could be exploited to install backdoors and turn them into wiretapping devices. The problem, in a nutshell, has to do with how the Google Home software architecture can be leveraged to add a rogue Google user account to a target's home automation device.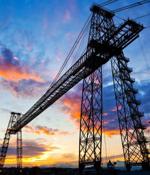 2022-12-30 08:04
Blocked by the British government from acquiring Newport Wafer Fab - Britain's largest chip factory - Nexperia has solicited the help of US law firm Akin Gump in the hopes of overturning the ban. Nexperia is a Netherlands-based company that was acquired in 2018 by China-based Wingtech Technology.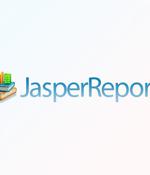 2022-12-30 05:32
The U.S. Cybersecurity and Infrastructure Security Agency has added two years-old security flaws impacting TIBCO Software's JasperReports product to its Known Exploited Vulnerabilities catalog, citing evidence of active exploitation. TIBCO JasperReports is a Java-based reporting and data analytics platform for creating, distributing, and managing reports and dashboards.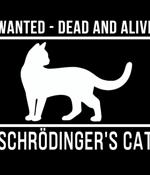 2022-12-29 20:45
Remember quantum computing, and the quantum computers that make it possible? Quantum computing enthusiasts claim the performance improvements will be so dramatic that encryption keys that could once comfortably have held out against even the richest and most antagonistic governments in the world for decades.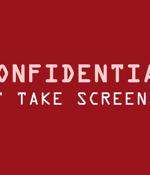 2022-12-29 19:59
Even command windows, which used to be just what they said, went "Tabbed" somewhere in the 1990s, and have been ever since. If you want two command windows these days, you can either have two on-screen windows, as the name suggests.
---