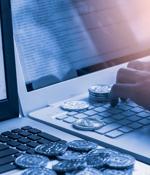 2019-09-30 23:00
Loop1 Systems, an Austin-based enterprise IT service organization, proudly announces the acquisition of Kenson, one of the U.K.'s most respected suppliers of network management tools, expertise,...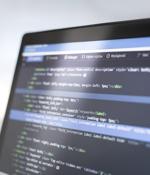 2019-09-30 22:57
DNS over HTTPS will make it harder for ISPs to monitor or modify DNS queries.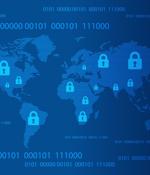 2019-09-30 22:40
Remote code flaw sparks calls for major updates Amins of Linux and Unix boxes running Exim would be well-advised to update the software following the disclosure of another critical security flaw.…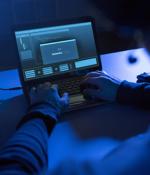 2019-09-30 22:30
Kenna Security, the enterprise leader in risk-based vulnerability management, announced a $48 million series D funding round that adds Sorenson Capital and Citi Ventures as new investors. Ken...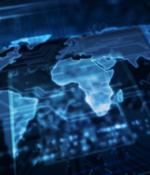 2019-09-30 20:48
DEF CON Voting Village Study Highlights Security Loopholes in Voting MachinesU.S. voting machines remain susceptible to tampering, hacking and security vulnerabilities despite warnings from...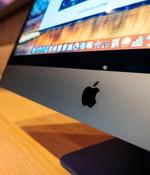 2019-09-30 20:42
Watch out for suspicious Google Calendar invites and learn how to prevent them from making their way to your calendar.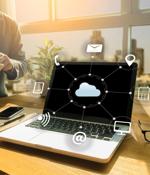 2019-09-30 20:28
Let's hope that 'take this job and shove it' moment was worth it A former system admin for a US Army contractor has been sentenced to two years behind bars for trashing his employer's network on...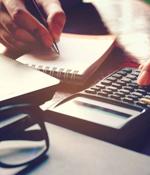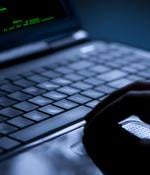 2019-09-30 19:18
What are some of the most important aspects in managing vendor security risk when taking on third-parties to handle sensitive data? Mitch Parker, CISO of Indiana University Health, explains the...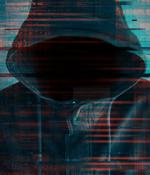 ---