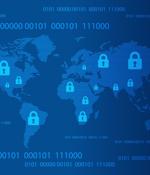 2019-12-31 18:03
Company Forging Ahead Even As National Security Concerns LingerIn a message to employees, Huawei's rotating Chairman Eric Xu says the company is preparing for a "difficult" 2020 as security...
2019-12-31 16:53
From VR training to heads-up schematics, industrial wearables may be the wave of the future.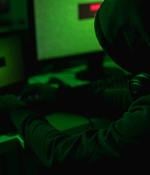 2019-12-31 15:04
Company Says Malicious Sites Used For Spear-Phishing and Malware AttacksMicrosoft has taken control of 50 domains that the company says were used by a hacking group with ties to North Korea. The...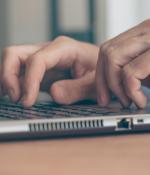 2019-12-31 14:00
Use the seven points listed above to create an effective and efficient operational workflow and, importantly, happier analysts who aren't buried at the bottom of a pile of mostly irrelevant data.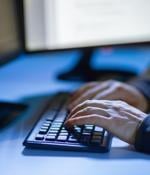 2019-12-31 11:01
Mobile becomes a prime phishing attack vector, hackers will increasingly employ machine learning in attacks and cloud will increasingly be seen as fertile ground for compromise.
2019-12-31 09:48
Wall Street Journal Names Companies Affected By Tenacious Chinese HackersA persistent question over the past several years is which managed service providers were affected by APT10, a tenacious...
2019-12-31 08:48
As Threats Continue to Evolve, So too Must DefensesThe cybersecurity outlook for 2020 and the new decade will be characterized by more advanced, targeted and coordinated attack vectors designed to...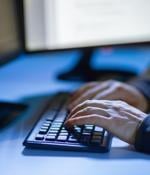 2019-12-31 08:19
While Congress is unlikely to pass major new national cybersecurity legislation in an election year, federal regulators and state attorneys general will be busy addressing evolving health data...
2019-12-31 08:18
"Zero Trust" security is rapidly transitioning from a marketing buzzword to a practical methodology for protecting today's global networks. Stan Lowe, global CISO of Zscaler, shares his 2020...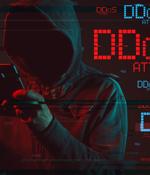 2019-12-31 08:18
British Government Apologizes for New Year's Honors List Recipient Data BreachHuman error looks to be the obvious culprit in an accidental data breach by Britain's Cabinet Office, which published...
---