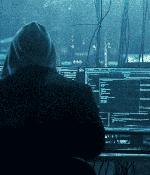 2021-02-19 16:25
The leader of Mexico's Green Party has been removed from office following allegations that he received money from a Romanian ATM skimmer gang that stole hundreds of millions of dollars from tourists visiting Mexico's top tourist destinations over the past five years. Jose de la Peña Ruiz de Chávez, who leads the Green Ecologist Party of Mexico, was dismissed this month after it was revealed that his were among 79 bank accounts seized as part of an ongoing law enforcement investigation into a Romanian organized crime group that owned and operated an ATM network throughout the country.
2020-11-23 16:08
Two Romanians suspected of running services for encrypting malware and testing it against antivirus engines were arrested last week. The services, Europol says, were used for crypting a variety of malware types, including information stealers, Remote Access Trojans, and ransomware families.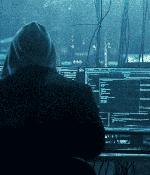 2020-06-03 22:00
An exhaustive inquiry published today by a consortium of investigative journalists says a three-part series KrebsOnSecurity published in 2015 on a Romanian ATM skimming gang operating in Mexico's top tourist destinations disrupted their highly profitable business, which raked in an estimated $1.2 billion and enjoyed the protection of top Mexican authorities. The multimedia investigation by the Organized Crime and Corruption Reporting Project and several international journalism partners detailed the activities of the so-called Riviera Maya crime gang, allegedly a mafia-like group of Romanians who until very recently ran their own ATM company in Mexico called "Intacash" and installed sophisticated electronic card skimming devices inside at least 100 cash machines throughout Mexico.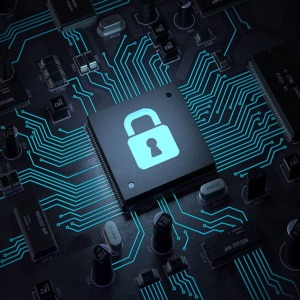 2019-12-09 20:36
Since 2007, the two allegedly operated a cybercrime ring called "Bayrob Group."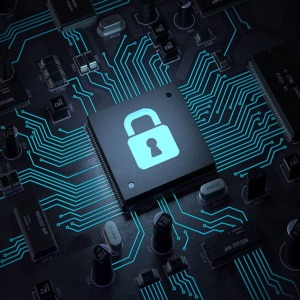 2019-07-24 13:57
Three men who hacked U.S. computers from Romania have been sentenced to prison for a fraud scheme totaling more than $21 million, federal prosecutors in Georgia said Tuesday. read more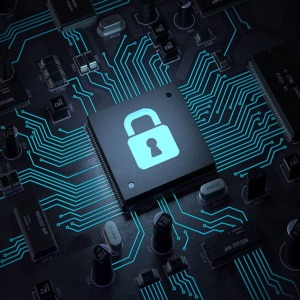 2019-04-12 18:18
Found Guilty in Case Involving a Massive BotnetTwo Romanian nationals have been convicted by a federal jury for their roles in stealing more than $4 million from victims by creating a botnet of...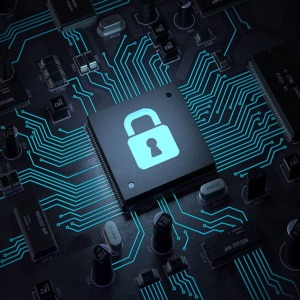 2019-04-12 16:56
The duo are convicted of infecting 400,000 computers in the U.S. with malware and scamming victims out of millions of dollars.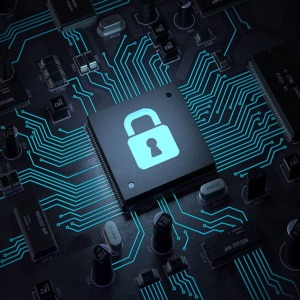 2019-04-04 22:44
An alleged top boss of a Romanian crime syndicate that U.S. authorities say is responsible for deploying card-skimming devices at Automated Teller Machines (ATMs) throughout North America was...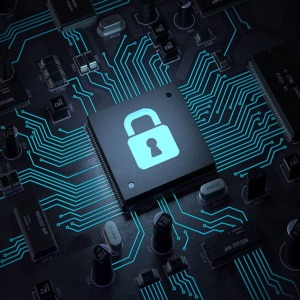 2018-11-15 14:48
Former Taxi Driver Receives Conditional Release From Prison in RomaniaThe notorious Romanian hacker known as Guccifer, who revealed the existence of Hillary Clinton's private email server and...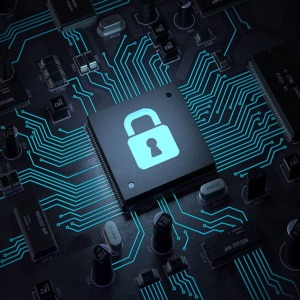 2018-09-21 02:01
Mediocre malware operator 'fesses up to DC infection A Romanian woman has admitted running a ransomware operation from infected Washington DC's CCTV systems just days before President Trump was...
---