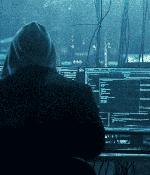 2021-02-19 16:25
The leader of Mexico's Green Party has been removed from office following allegations that he received money from a Romanian ATM skimmer gang that stole hundreds of millions of dollars from tourists visiting Mexico's top tourist destinations over the past five years. Jose de la Peña Ruiz de Chávez, who leads the Green Ecologist Party of Mexico, was dismissed this month after it was revealed that his were among 79 bank accounts seized as part of an ongoing law enforcement investigation into a Romanian organized crime group that owned and operated an ATM network throughout the country.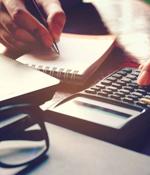 2020-12-17 13:19
As many as 25 private companies - including the Israeli company NSO Group and the Italian firm Hacking Team - have sold surveillance software to Mexican federal and state police forces, but there is little or no regulation of the sector - and no way to control where the spyware ends up, said the officials. The cyberweapons arms business is immoral in many ways.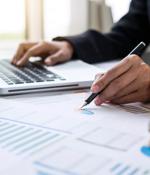 2020-05-26 21:45
A group of Romanians operating an ATM company in Mexico and suspected of bribing technicians to install sophisticated Bluetooth-based skimmers in cash machines throughout several top Mexican tourist destinations have enjoyed legal protection from a top anti-corruption official in the Mexican attorney general's office, according to a new complaint filed with the government's internal affairs division. As detailed this week by the Mexican daily Reforma, several Mexican federal, state and municipal officers filed a complaint saying the attorney general office responsible for combating corruption had initiated formal proceedings against them for investigating Romanians living in Mexico who are thought to be part of the ATM skimming operation.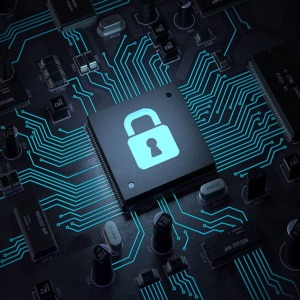 2019-11-14 19:48
State-Owned Pemex Still Recovering From AttackPemex, Mexico's state-run oil company, is refusing to pay attackers a $5 million ransom after a ransomware attack against the firm's administrative...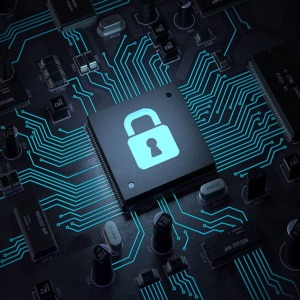 2019-11-12 18:59
Mexican state-owned oil company Petróleos Mexicanos (Pemex) on Sunday suffered a ransomware attack that took down parts of its network. read more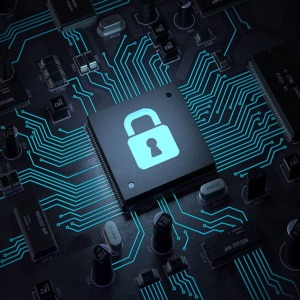 2019-08-30 21:09
A group of scientists conclude that it's shifting weather patterns and ocean conditions. As usual, you can also use this squid post to talk about the security stories in the news that I haven't...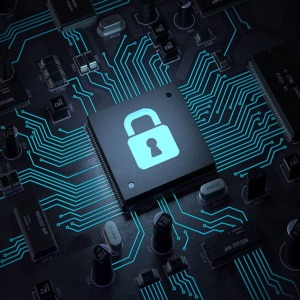 2019-02-22 05:57
Mexico's privacy watchdog said Wednesday that the federal Attorney General's Office stonewalled it for more than a year as it tried to investigate the government's use of powerful Israeli spyware...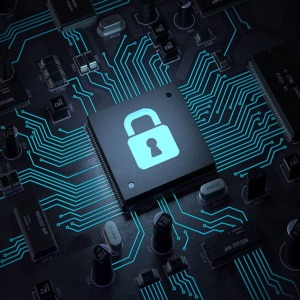 2019-01-09 21:33
Feds flipped techie and recorded hundreds of calls In an extraordinary twist, it was revealed on Tuesday that the man most likely responsible for bringing drug kingpin "El Chapo" Joaquin Guzman to...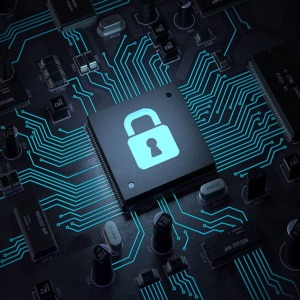 2018-08-21 20:25
Dark Tequila, which has been active since 2013, is highly modular and targets victims in Mexico.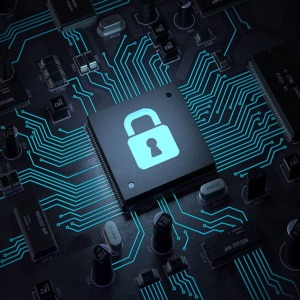 2018-06-18 15:15
On Wednesday June 13, in the run-up to Mexico's July 1 presidential election, a website operated by the rightist National Action Party (PAN) was taken off-line for several hours by a DDoS attack....
---