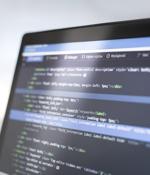 2021-06-22 08:06
Analyst firm Gartner has advised in favour of the use of CAPTCHAs - but recommends using the least-annoying CAPTCHAs you can find. The firm's opinion is contained in a post by senior director analyst Akif Khan, who noted that CAPTCHAs create friction for humans but remain an imperfect defence against bots.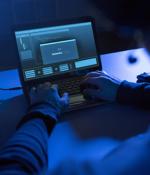 2021-05-25 15:06
Research and advisory giant Gartner predicts that global security and risk management spending will exceed $150 billion this year. The company forecasts that information security and risk management will grow by more than 12 percent in 2021.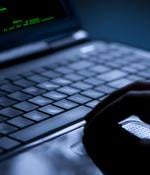 2021-03-23 19:31
The 8 top trends cited will enable rapid reinvention, including the skills gap, cybersecurity mesh and identity-first security. At Tuesday's Gartner Security & Risk Management Summit, Gartner Research Vice President Peter Firstbrook discussed eight critical trends for security and risk-management leaders in his keynote address.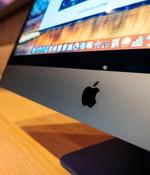 2021-01-25 19:53
A Gartner report predicts that the second-order consequences of widespread AI will have massive societal impacts, to the point of making us unsure if and when we can trust our own eyes. Gartner has released a series of Predicts 2021 research reports, including one that outlines the serious, wide-reaching ethical and social problems it predicts artificial intelligence to cause in the next several years.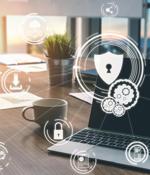 2020-09-16 14:25
A new survey of cybersecurity experts by Gartner found that analysts are most concerned about the rapidly evolving threat landscape, which has changed exponentially since the onset of the COVID-19 pandemic. Gartner conducted the Security and IAM Solution Adoption Trend Survey online in March and April, taking in responses from 405 experts in North America, Western Europe, and the Asia/Pacific region.
2020-06-17 15:53
Analytics firm Gartner has revised its 2020 security spending forecast in light of the COVID-19 pandemic, predicting an increase, but a much smaller one than originally expected. "There are a few factors in favor of some security market segments, such as cloud-based offerings and subscriptions, being propped up by demand or delivery model. Some security spending will not be discretionary and the positive trends cannot be ignored," Pingree said.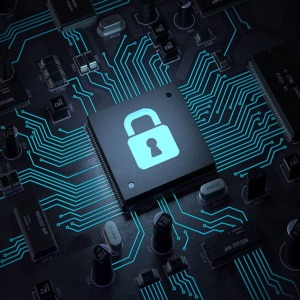 2019-12-23 11:03
Fake news, fake accounts - even fake food. Gartner analyst Avivah Litan is concerned about the onslaught of "fake everything" and how it undermines the trust upon which enterprises are built. In...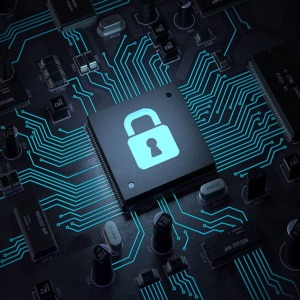 2019-11-07 12:19
Cloud services and networking are driving the concept of digital businesses, yet traditional networking and cybersecurity architectures are far from meeting the demands of the digital business....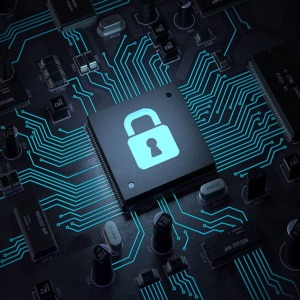 2019-10-28 16:12
Blockchain, cloud and IoT are just a few of the tools being used within the IBM Garage to help clients innovate. The New York Times is using the IBM Garage to combat fake news by using blockchain.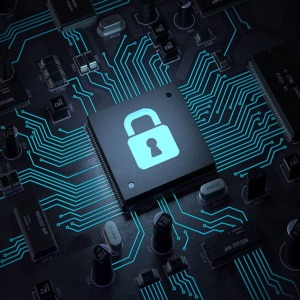 2019-10-24 18:06
IoT and software defined networking (SDN) are key components to help the enterprise move forward in a digital society.
---