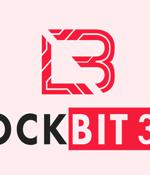 2023-03-18 05:17
U.S. government agencies have released a joint cybersecurity advisory detailing the indicators of compromise and tactics, techniques, and procedures associated with the notorious LockBit 3.0 ransomware. "The LockBit 3.0 ransomware operations function as a Ransomware-as-a-Service model and is a continuation of previous versions of the ransomware, LockBit 2.0, and LockBit," the authorities said.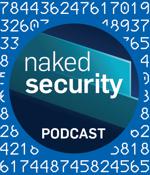 2022-12-22 19:56
DUCK. OK, so application control is Sophos's name for the ability to detect, and optionally to block, software that is not malware, but that a well-informed administrator might not want to support in their environment? DUCK. Now, my understanding is most so-called "Fileless malware" does involve files, probably quite a lot of files in its operation.
2022-12-13 05:30
Australia has been the victim of damaging cyberattacks in the latter half of this year, with high-profile incidents impacting businesses across critical sectors such as telecoms, healthcare, and government. The Australian Cyber Security Centre recently confirmed what the media has already been reporting, releasing data that showed cyber-attacks have risen 13% YoY. What makes Australia such an attractive target? And what does this shift mean for the future of other countries around the world?
2022-11-30 00:00
You will also receive a complimentary subscription to TechRepublic's News and Special Offers newsletter and the Top Story of the Day newsletter. You may unsubscribe from these newsletters at any time.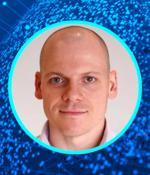 2022-11-24 19:52
As soon as I give you a piece of information where just acting on that information makes you more secure, then I think we *all win collectively*, because now there's one less avenue for a cybercriminal to attack you and that makes us all collectively more secure. If you're the victim of a ransomware attack where pretty much all the useful data files, on all your computers including your servers, on your entire network, have been encrypted.
2022-09-29 14:07
A popular myth says that "Mac's don't get viruses," but that's never quite been true - and today's Mac users face more cyberthreats than ever before. You've probably heard that Mac computers are somehow more resistant to viruses than their Windows counterparts.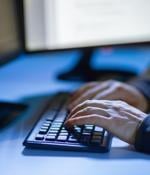 2022-08-26 00:00
"Enterprises of all shapes and sizes were deep into the process called digital transformation before the COVID-19 virus hit the world. Digital transformation is"a catchall term for describing the implementation of new technologies, talent, and processes to improve business operations. Now, on the other side of the pandemic, most organizations are accelerating their digital business initiatives2 to meet the demands of the hybrid, work from-anywhere workforce.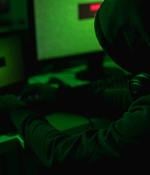 2022-08-08 12:00
The metaverse faces more than 8 potential cyberthreats. "Metaverse publishers will control all aspects of their meta spaces, collect vast amounts of user data, and monetize the collected data. Even if there are open-source metaverse worlds that users can host, the publisher who hosts them will still be able to collect and monetize user data." Given the unprecedented visibility into user actions, Trend Micro anticipates privacy issues such as data sovereignty will become a major concern in the metaverse.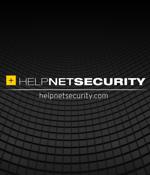 2022-03-29 08:15
2021 was marked by a massive resurgence of cyberthreats, with a 77% increase in malware detection over 2020, a Malwarebytes' research revealed. Business-focused cyberthreats reached 143%, while consumer-specific threats rose by 65% to more than 152 million in 2021.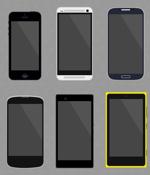 2021-12-14 05:30
A research launched by Menlo Security reveals increased cybersecurity risks posed to employees and organizations during the 2021 holiday shopping season. There are now more threats to corporate devices and networks than ever as hybrid work models blur the boundaries between work and home.
---