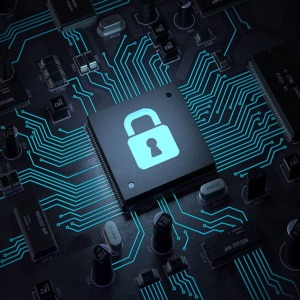 2019-12-09 00:30
DEVGURU stated that 'Connectivity Stack', a mobile USB data communications middleware product, is installed on Galaxy Note 10, the latest smartphone by Samsung Electronics. Connectivity Stack...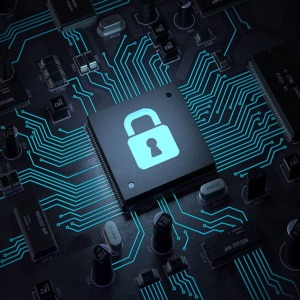 2019-11-07 19:14
Pwn2Own Tokyo 2019 has come to an end and on the second day of the hacking contest bug bounty hunters have earned a total of $120,000 for demonstrating exploits against Samsung Galaxy S10 and...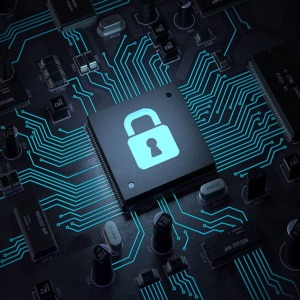 2019-10-24 15:44
Samsung is reportedly rolling out fixes for a glitch that allowed anyone to dupe its Galaxy S10 fingerprint authentication sensor.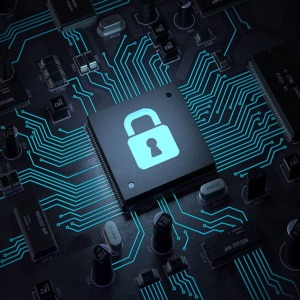 2019-10-21 11:22
The fingerprint reader on Samsung's flagship S10 and Note10 smartphones can be spoofed with a $3 screen protector.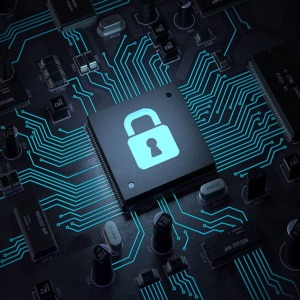 2019-10-16 12:27
A U.K. woman alleged that her husband was able to bypass her Samsung Galaxy S10 smartphone's fingerprint reader when the phone was encased by a third-party screen protector.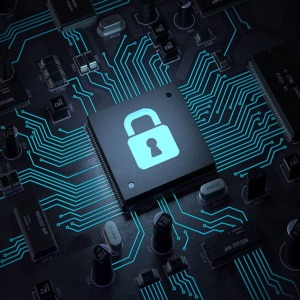 2019-04-09 16:22
The Samsung Galaxy S10 fingerprint sensor can be fooled in a hack that takes a mere 13 minutes and involves a 3D printed fingerprint.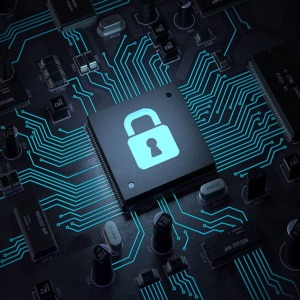 2019-03-28 14:51
Video game digital distribution platform GOG Galaxy Games has patched two critical privilege escalation flaws that could allow arbitrary code execution.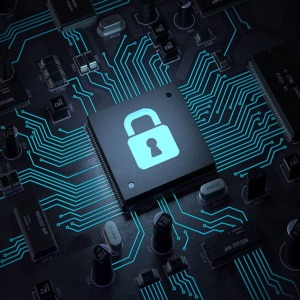 2018-11-15 11:48
At Pwn2Own 2018 mobile hacking competition held in Tokyo on November 13-14, white hat hackers once again demonstrated that even the fully patched smartphones running the latest version of software...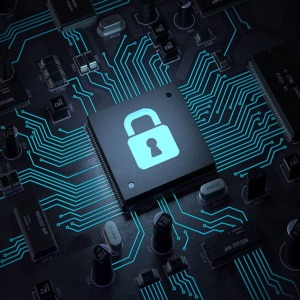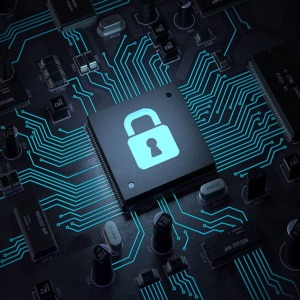 2018-11-13 13:06
Apple iPhone X, Samsung Galaxy S9 and Xiaomi Mi 6 smartphones have all been hacked on the first day of the Pwn2Own Tokyo 2018 contest taking place these days alongside the PacSec security...
---