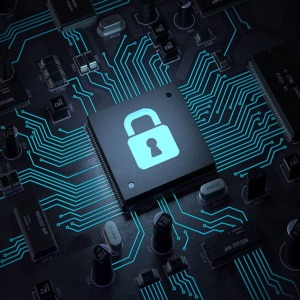 2016-09-06 13:39
All the available evidence indicates our password-based security system is broken. The human brain can only remember so much and its memory capacity is being pushed to the breaking point by a...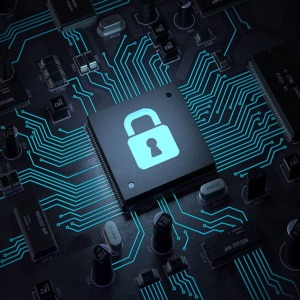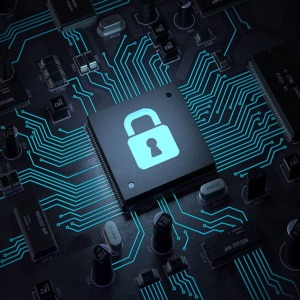 2015-08-13 08:12
Cloud storage giant Dropbox announced to its 400 million users that it supports FIDO U2F for strong two-factor authentication. Dropbox users can now protect their files with U2F-powered devices i...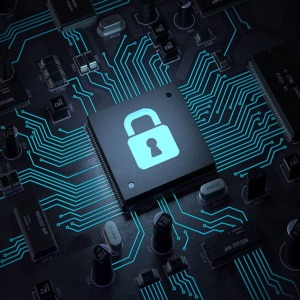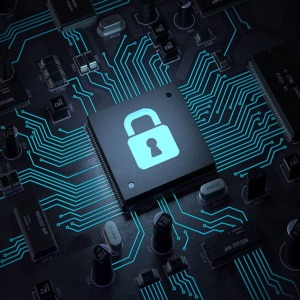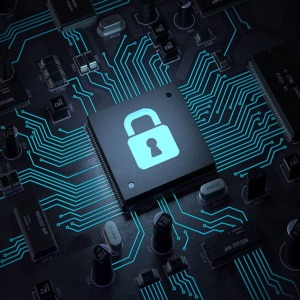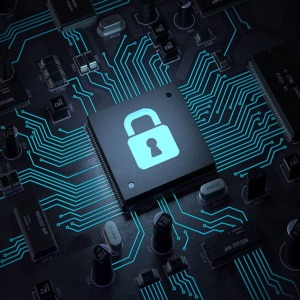 2015-05-06 13:29
Netflix has open sourced FIDO (Fully Integrated Defense Operation), a system for automatically analyzing security events and responding to security incidents that the company has been successfully usi...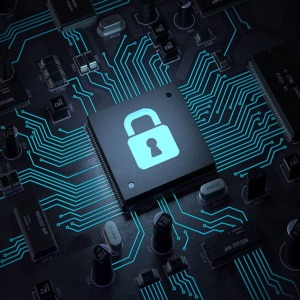 2015-05-05 11:11
Engineers at Netflix have released another one of the company's bespoke security tools as an open-source application, this time an incident-response system known as FIDO. The tool is designed to...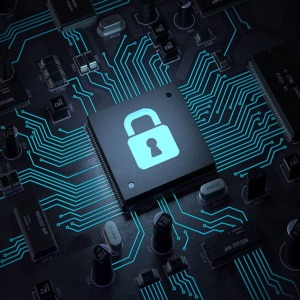 ---