2021-07-21 02:45
Dropbox have made it easier to centralize, organize, and protect personal content. Automatically back up photos and videos from your mobile device to Dropbox, and access them on any device.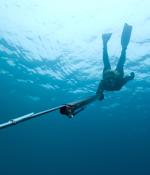 2021-07-01 10:00
Chinese-speaking cyberespionage actors have targeted the Afghan government, using Dropbox for command-and-control communications and going so far as to impersonate the Office of the President to infiltrate the Afghan National Security Council, researchers have found. At the time, Kaspersky said that the IndigoZebra campaign was targeting former Soviet Republics with "a wide swath of malware including Meterpreter, Poison Ivy, xDown, and a previously unknown malware called 'xCaon'." According to Kaspersky's 2017 report, the campaign shared ties with other well-known Chinese-speaking actors, though no definitive attribution was made at the time.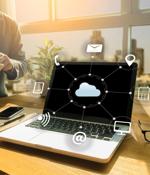 2021-05-28 23:30
Egnyte announced new integrations with Google Workspace and Dropbox to help companies secure and govern their sensitive cloud content. The integrations enable companies' Google and Dropbox users to apply Egnyte's platform to locate their valuable content in each cloud solution and control risks via a unified, turnkey approach.
2021-01-08 18:50
You can protect your online files by placing them in a virtual vault secured by a PIN. Those of you who use Dropbox to store files online may be concerned about the security of your cloud-based content. For sensitive files that need an extra layer of protection, Dropbox now offers a vault.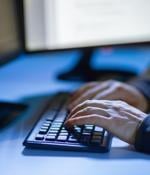 2021-01-08 17:43
If you already use Dropbox, then you may want to take the new Dropbox password manager for a spin. To import your saved passwords from another source, click the Try It button and select either your browser or another password manager.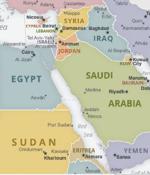 2020-12-10 17:50
The MoleRats advanced persistent threat has developed two new backdoors, both of which allow the attackers to execute arbitrary code and exfiltrate sensitive data, researchers said. The DropBook backdoor uses fake Facebook accounts or Simplenote for C2, and both SharpStage and DropBook abuse a Dropbox client to exfiltrate stolen data and for storing their espionage tools, according to the analysis, issued Wednesday.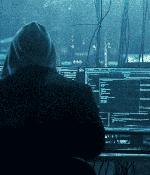 2020-12-10 16:10
Two new backdoors have been attributed to the Molerats advanced persistent threat group, which is believed to be associated with the Palestinian terrorist organization Hamas. In early 2020, security researchers at Cybereason's Nocturnus group published information on two new malware families used by the APT, namely Spark and Pierogi.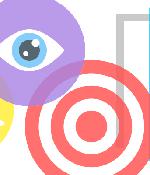 2020-12-02 18:06
Researchers have discovered a previously undocumented backdoor and document stealer, which they have linked to the Russian-speaking Turla advanced persistent threat espionage group. Researchers said that the Crutch toolset has been designed to exfiltrate sensitive documents and other files to Dropbox accounts, which Turla operators control.
2020-12-02 05:30
Russian-backed hacking group Turla has used a previously undocumented malware toolset to deploy backdoors and steal sensitive documents in targeted cyber-espionage campaigns directed at high-profile targets such as the Ministry of Foreign Affairs of a European Union country. Turla's Crutch malware was designed to help harvest and exfiltrate sensitive documents and various other files of interest to Dropbox accounts controlled by the Russian hacking group.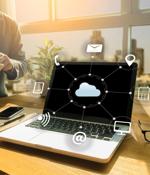 2020-10-27 00:30
With Western Digital SMR HDDs serving as the storage foundation for its custom-built, multi-exabyte storage platforms, Dropbox continues its strategic path, taking advantage of the highest storage densities with the lowest TCO without sacrificing data durability and availability for its 600 million+ online customers. "We've been working with Western Digital for many years, and throughout several phases of our storage platform development," said Andrew Fong, vice president of engineering, Dropbox.
---