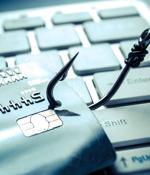 2021-02-08 12:34
It seems to be the season of sophisticated supply-chain attacks. ESET says that based on evidence its researchers gathered, a threat actor compromised one of the company's official API and file-hosting servers.
2021-02-06 14:05
A Flash Player emulator called 'Ruffle' allows you to play your archived Flash games without fear of being attacked as you browse the web. Later that month, a kill switch in Adobe Flash Player came alive that prevents Flash content in the player.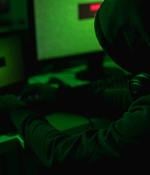 2021-02-01 13:04
ESET researchers have discovered that the updating mechanism of NoxPlayer, an Android emulator for Windows and macOS, made by Hong Kong-based company BigNox, was compromised by an unknown threat actor and used to infect gamers with malware. NoxPlayer is used by gamers from over 150 countries around the globe according to BigNox but, as ESET found in January 2021, the supply-chain attack was focused on infecting only Asian gamers with at least three different malware strains.
2021-01-21 02:00
This software upgrade is available at no cost to all Rocket terminal emulation customers, including BlueZone and Passport, as part of the company's commitment to delivering the most feature-rich, configurable and modern host access for mission-critical systems. While many users access these systems through enhanced user interfaces, many daily users, system administrators and power users interact directly with these applications through an emulator that enables access through a PC or mobile device.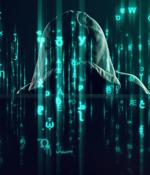 2020-03-12 13:00
Avast this week disabled a JavaScript interpreter that is part of its antivirus product, after a security researcher discovered a vulnerability that could potentially lead to remote code execution. Despite being a high-privilege process running untrusted input, the emulator was not sandboxed and also had poor mitigation coverage, Ormandy discovered.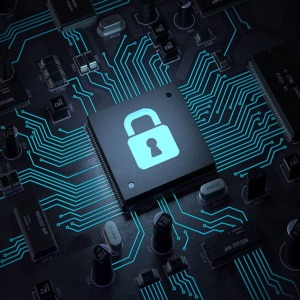 2020-01-31 02:45
Keysight Technologies, a leading technology company that helps enterprises, service providers and governments accelerate innovation to connect and secure the world, announced a new PROPSIM channel emulation solution that enables the aerospace industry to efficiently verify radio links critical to satellite communications, earth observation, security surveillance, mapping and navigation. Keysight's new channel emulation capabilities address a rapidly expanding satellite market projected to generate more than $2B by 2030, according to a report published in July 2019 by BIS Research.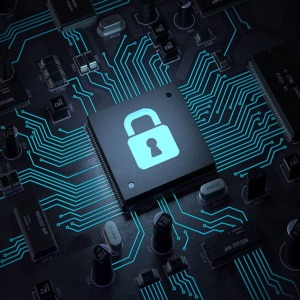 2019-10-09 16:48
A security audit funded by Mozilla has led to the discovery of a critical remote command execution vulnerability in the popular iTerm2 macOS terminal emulator. read more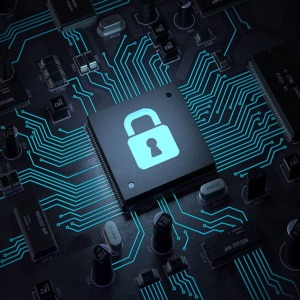 2019-03-21 12:58
A serious denial-of-service (DoS) vulnerability has been found in Schneider Electric's Triconex TriStation Emulator software. The vendor has yet to release a patch, but assured customers that the...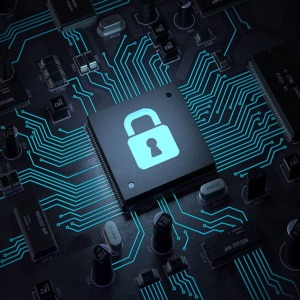 2019-03-20 05:45
Applied Risk ICS Security Consultant Tom Westenberg discovered a DoS vulnerability in an emulated version of the Triconex TriStation Software Suite. Triconex is a Schneider Electric brand which...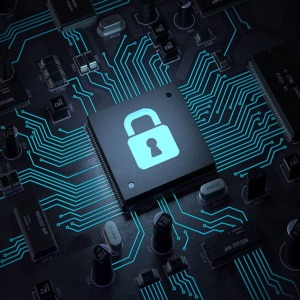 2018-06-18 18:55
Users have accused Andy OS Android Emulator of secretly dropping a cryptocurrency miner on your system that runs endlessly.
---