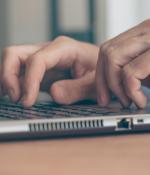 2021-03-05 21:18
With the arrival of Google Chrome v89 on Tuesday, Google is preparing to test a technology called Federated Learning of Cohorts, or FLoC, that it hopes will replace increasingly shunned, privacy-denying third-party cookies. Bennett Cyphers, staff technologist at the Electronic Frontier Foundation, argues FLoC is "a terrible idea," and urges Google to refocus its efforts on building a web that serves the people who use it.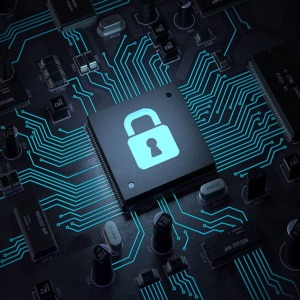 2020-07-10 16:48
It's the EFF's 30th birthday, and the organization is having a celebratory livestream today from 3:00 to 10:00 pm PDT. There are a lot of interesting discussions and things. I am having a fireside chat at 4:10 pm PDT to talk about the Crypto Wars and more.
2020-04-29 13:40
Privacy advocates are urging developers to proceed with caution as they use technology released by Apple and Google to build COVID-19 contact-tracing apps - and are warning against the potential for cybercriminal use. "The apps built on top of Apple and Google's new system will not be a 'magic bullet' techno-solution to the current state of shelter-in-place," EFF staff technologist Bennet Cyphers and director of research Gennie Gebhart said, in a post on Tuesday on the organization's blog.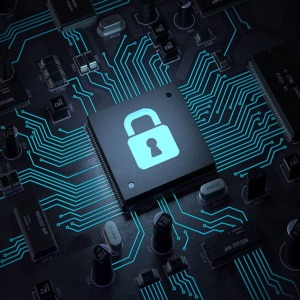 2019-12-13 12:01
EFF has published a comprehensible and very readable "deep dive" into the technologies of corporate surveillance, both on the Internet and off. Well worth reading and sharing. Boing Boing post....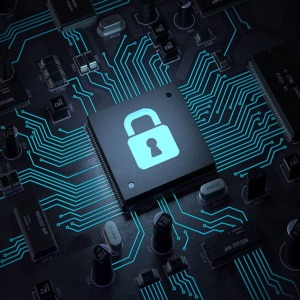 2019-12-04 14:00
The EFF explains how data is being tracked and used on the web and mobile devices, how consumers can protect themselves - and why it's not all bad news.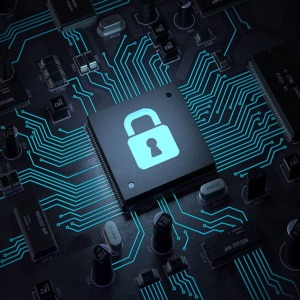 2019-09-04 09:34
The tense stand-off between privacy campaigners and the popular mobile payment app Venmo has taken another turn for the worse.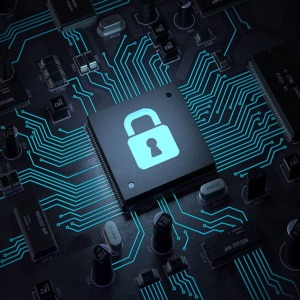 2019-08-28 21:56
Uncle Sam sued by rights warriors probing claims of silent snooping on suspicious rides The Electronic Frontier Foundation (EFF) has sued [PDF] the US Department of Homeland Security to find out...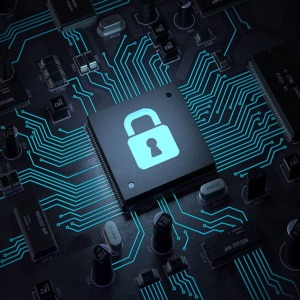 2019-07-05 13:02
The Electronic Frontier Foundation (EFF) and New America's Open Technology Institute (OTI) have published their combined response to the UK government's Online Harms White Paper. The white paper,...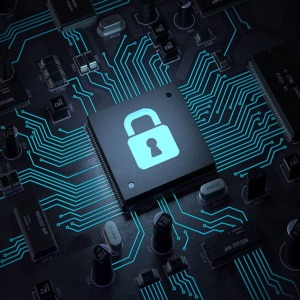 2018-07-23 18:20
Even though users can set an expiration date for emails, the EFF said that Google can still access the message data.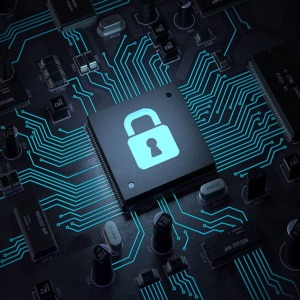 2018-06-29 17:51
The Electronic Frontier Foundation on Thursday announced a lawsuit against the recently passed controversial FOSTA law.
---