2021-09-19 22:07
A newly spotted banking trojan has been caught leveraging legitimate platforms like YouTube and Pastebin to store its encrypted, remote configuration and commandeer infected Windows systems, making it the latest to join the long list of malware targeting Latin America after Guildma, Javali, Melcoz, Grandoreiro, Mekotio, Casbaneiro, Amavaldo, Vadokrist, and Janeleiro. " interesting new techniques to the pool of Latin American banking trojans' tricks, like using seemingly useless ZIP archives or bundling payloads with decoy BMP images," ESET researchers said in a technical analysis published on Friday.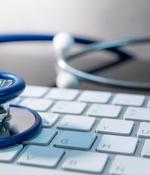 2021-08-02 10:58
Several serious vulnerabilities discovered in a widely used pneumatic tube system made by Swisslog Healthcare can be highly useful for ransomware attacks aimed at hospitals, according to enterprise IoT security firm Armis. Armis researchers discovered 8 types of vulnerabilities in the TransLogic pneumatic tube system made by Swisslog Healthcare, which specializes in automation and transport solutions for hospitals and pharmacies.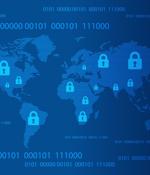 2021-07-08 19:45
Julian Assange will remain in a British prison for now after the US government won permission to appeal against a January court ruling that freed him from extradition to America. News of the appeal came as the US Department of Justice offered Assange a deal that would keep him out of the notoriously cruel US supermax prisons, according to The Times.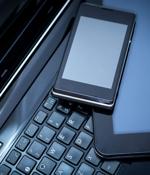 2021-07-01 10:28
Federal law enforcement agencies secretly seek the data of Microsoft customers thousands of times a year, according to congressional testimony Wednesday by a senior executive at the technology company. "Most shocking is just how routine secrecy orders have become when law enforcement targets an American's email, text messages or other sensitive data stored in the cloud," said Burt, describing the widespread clandestine surveillance as a major shift from historical norms.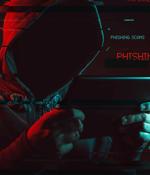 2021-06-29 13:00
The number of spam calls, the number of people losing money to them and the total amount of money lost In the past year are all record setting. A study of U.S. residents has found that one in three say they've fallen victim to a phone scam in the past year, and 19% say they've been duped more than once.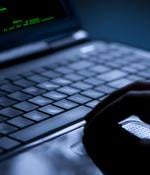 2021-06-18 12:20
In May 2019, KrebsOnSecurity broke the news that the website of mortgage settlement giant First American Financial Corp. [NYSE:FAF] was leaking more than 800 million documents - many containing sensitive financial data - related to real estate transactions dating back 16 years. According to data from the American Land Title Association, First American is the second largest mortgage title and settlement company in the United States, handling nearly a quarter of all closings each year.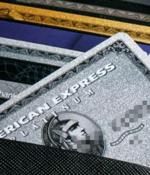 2021-05-24 20:53
American Express Services Europe has been fined £90,000 by a U.K. regulator, which found the company illegally blasted out 4 million marketing emails to customers who had opted out of receiving them. Amex claimed the emails weren't marketing messages, but service communications, which are allowed under U.K. information privacy regulations.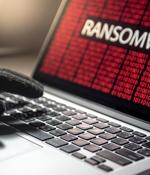 2021-05-22 10:22
CNA Financial, the US insurance conglomerate, has apparently paid $40m to ransomware operators to gets its files back. All CNA systems are now back up and running though it appears that the company didn't manage this themselves and instead coughed up a widely reported $40m to the extortionists for the means to decrypt the scrambled files.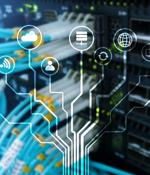 2021-05-20 13:45
American Express has been fined 0.009 per cent of its annual profits by the Information Commissioner's Office after spamming people who opted out of its marketing emails with 4.1 million unwanted messages. "Between 1 June 2018 and 21 May 2019, 4,098,841 of those emails were marketing emails, designed to encourage customers to make purchases on their cards which would benefit Amex financially. It was a deliberate action for financial gain by the organisation. Amex also did not review its marketing model following customer complaints," said the ICO in a statement.

2021-05-18 03:04
A financially motivated cybercrime gang has unleashed a previously undocumented banking trojan, which can steal credentials from customers of 70 banks located in various European and South American countries. The campaign consists of multiple moving parts, chief among them being the ability to trick users into entering two-factor authentication codes in fake pop-up windows that are then sent to the attackers, as well as its reliance on social engineering lures to convince visitors of banking websites into downloading a malicious smartphone app.
---