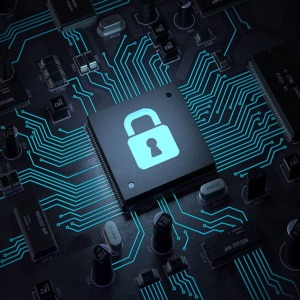 2019-08-29 14:30
More than a decade after hitting the headlines, clickjacking fraud remains an under-reported hazard on hundreds of popular websites.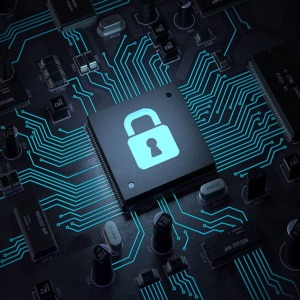 2019-08-19 09:04
After inaction, technical changes promise better fraud defense Three years ago, Google software engineer Ali Juma proposed that Chrome should be modified to ignore recently moved iframe elements...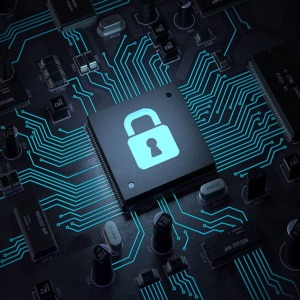 2019-08-15 16:16
Researchers said that clickjacking is a threat that's evolving, with new tactics just starting to emerge.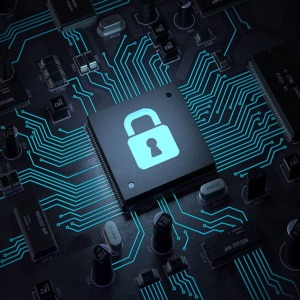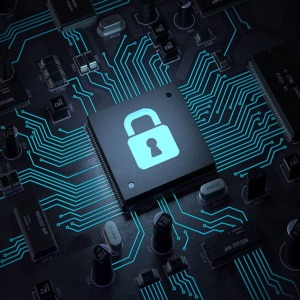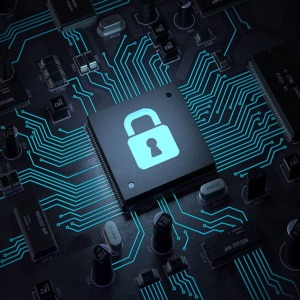 2016-05-17 20:03
Symantec researchers recently posited that Android banking malware with screen overlay capabilities might soon start tricking users into turning on Android's Accessibility Service, so that it can...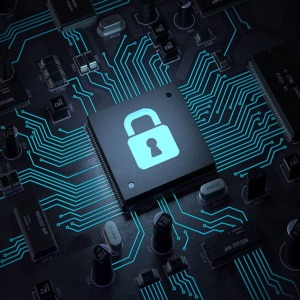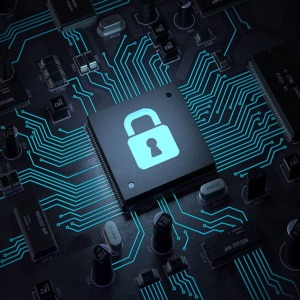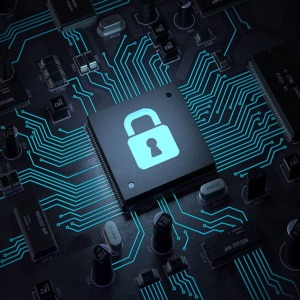 2016-01-08 09:28
Cyber crooks have set up a clever new clickjacking campaign that takes advantage of pop-up alerts that European users are (by now) accustomed to see: the "EU Cookie Law" notifications. Since May 20...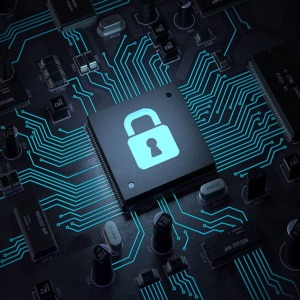 ---