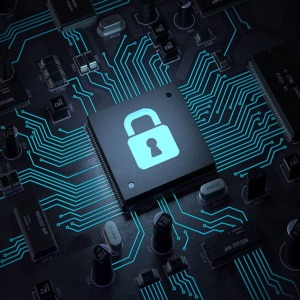 2018-10-17 12:42
Ahead of the 2018 midterms, Florida counties targeted by Russian phishing attacks are hardening their networks and increasing cybersecurity training for election officials.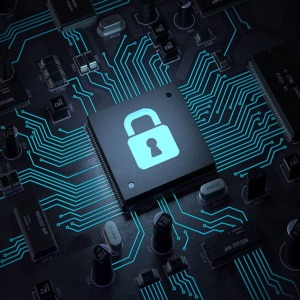 2018-08-15 00:03
Former network engineer gets 18 months in the clink A former Microsoft network engineer will be spending a sojourn behind bars after pleading guilty to conspiracy to commit money laundering.…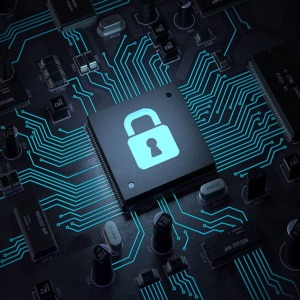 2018-08-07 19:27
Police in Florida have arrested a 25-year-old man accused of being part of a multi-state cyber fraud ring that hijacked mobile phone numbers in online attacks that siphoned hundreds of thousands...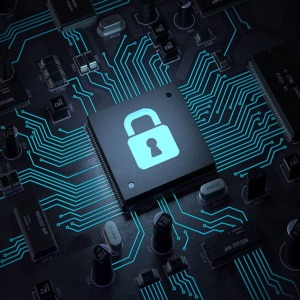 2018-06-12 11:59
The Florida Department of Agriculture and Consumer Services stopped using the FBI's crime database in February 2016 because an employee couldn't log in.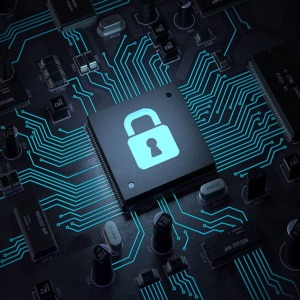 2018-06-05 13:06
Wyoming, Montana, and New Mexico are also among the riskiest states, according to a Webroot report.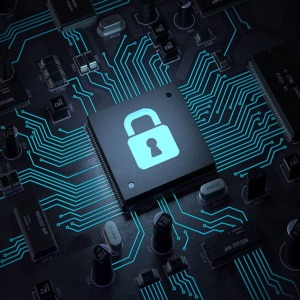 2018-05-23 20:18
Universities throughout Florida are adding more cybersecurity courses in an effort to better train the next generation of practitioners, says Ernie Ferraresso of the Florida Center for...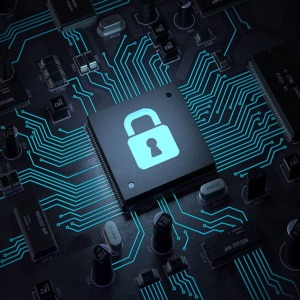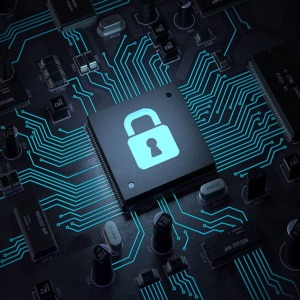 2017-12-15 17:18
Takeaway: 'Bug Bounty' Plus NDA Still Looks Like Hush MoneyThe hacker to whom Uber paid $100,000 to destroy data and keep quiet about its big, bad breach is a 20-year-old man living in Florida,...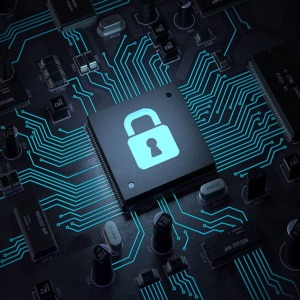 2017-12-07 08:03
Last year, Uber received an email from an anonymous person demanding money in exchange for the stolen user database. It turns out that a 20-year-old Florida man, with the help of another, breached...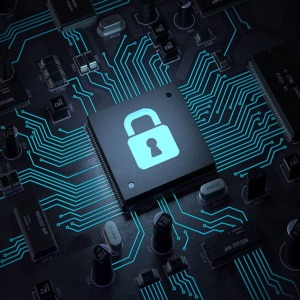 ---