2020-06-19 00:50
US federal authorities said they had arrested Justin Sean Johnson in Detroit, Michigan, on charges associated with the 2014 hacking of a human resources database at the University of Pittsburgh Medical Center and thrown the book at him. In a 43-count indictment returned last month and just unsealed [PDF], Johnson is charged with multiple counts of conspiracy, wire fraud, and aggravated identity theft for his alleged role in the theft of personal information associated with 65,000 employees from the medical center's PeopleSoft system.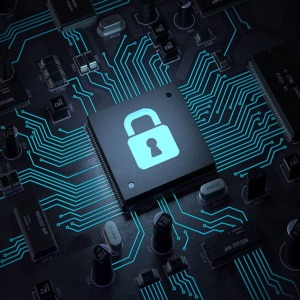 2018-09-13 19:36
Potty pay-offs earn Dodd a year and eight months in slammer The former head of IT for the city of Detroit will be spending the next 20 months in prison for taking bribes while he was in office.…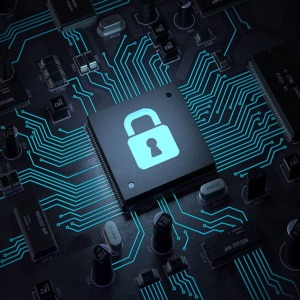 2018-07-09 15:45
But experts aren't convinced... Police suspect that high-tech thieves may have hacked into a Detroit petrol station before stealing 600 gallons (2,728 litres) of fuel.…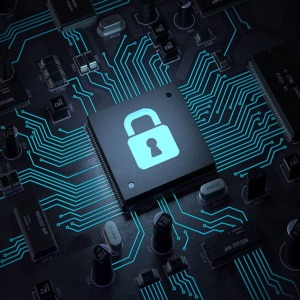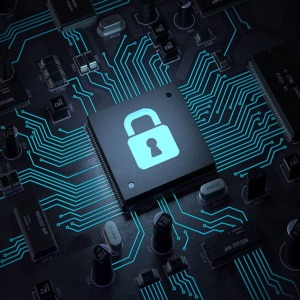 2015-07-21 16:39
Car hacking is a relatively new phenomenon, but it is evolving at a frighteningly quick pace. While just a year or two ago security researchers were still trying to work out exactly how the...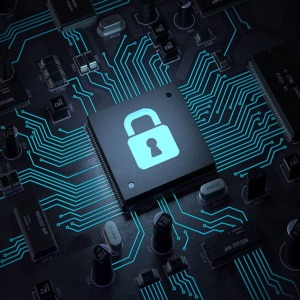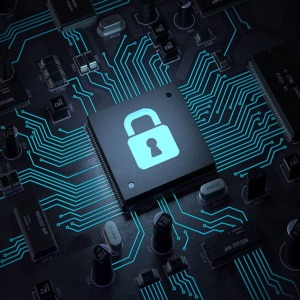 2014-11-20 11:43
http://rt.com/usa/206663-detroit-bitcoin-ransom-database/ RT.com November 19, 2014
---