2021-03-15 02:30
Dashlane announced the relaunch of Password Changer and unveiled a new autofill engine powered by machine learning. Dashlane is the only password management solution on the market with a one-click Password Changer for all accounts, and now has the distinction of providing the fastest and most accurate autofill in the industry.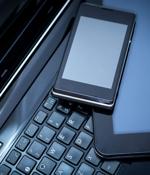 2020-09-22 01:30
Dashlane announced the completion of a bottom-to-top rewrite of its iOS app, improving efficiency, speed, and performance. The goal of the rewrite encompassed keeping up with the ever-changing iOS landscape, while making sure there was minimal disturbance for current iOS app users, diligently maintaining usable code, and providing a better digital experience for millions of Dashlane users.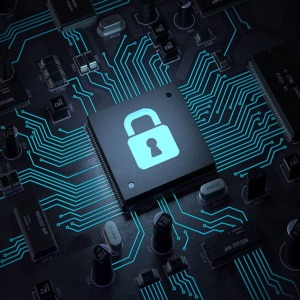 2018-07-26 20:49
Dashlane announces the release of Dashlane 6, the password manager app's answer to the digital identity crisis—the disorganized, unsecure trail of passwords, payments, personal information,...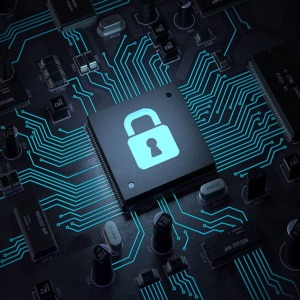 2018-05-03 14:03
Happy 'World Password Day'! Today is a good time for you to audit your password practices and stop using terrible passwords to protect your online accounts. Experts advice that: Your password...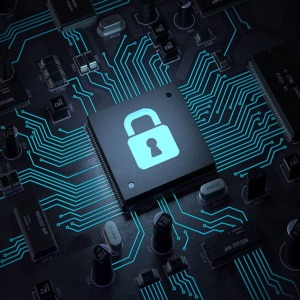 2017-07-24 18:54
Researcher Paulos Yibelo said that Dashlane elected not to patch a vulnerability he disclosed more than a year ago in all versions of the password manager application.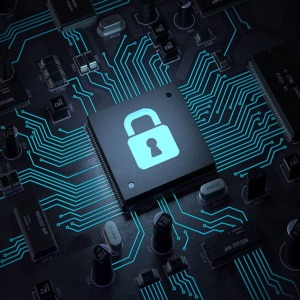 ---