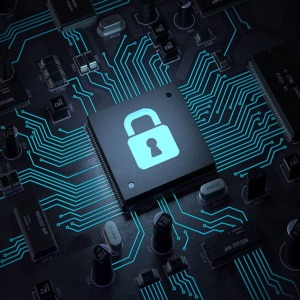 2018-07-20 20:24
Dasan and D-Link routers running GPON firmware are being targeted by hackers in an attempt to create a botnet.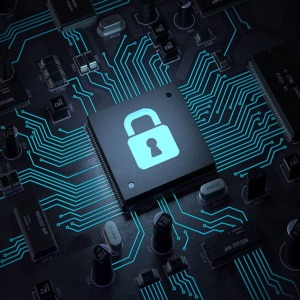 2018-05-08 15:39
An unofficial patch has been released for the zero-day vulnerabilities affecting a large number of routers made by South Korea-based Dasan Networks. read more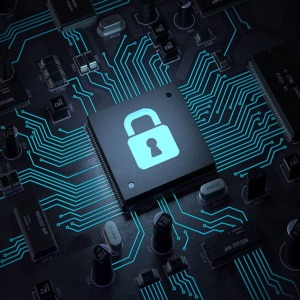 2018-05-08 13:33
Since hackers have started exploiting two recently disclosed unpatched critical vulnerabilities found in GPON home routers, security researchers have now released an unofficial patch to help...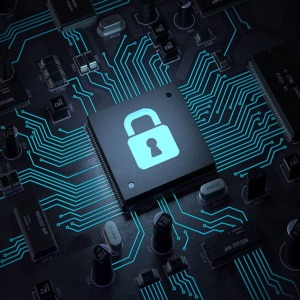 2018-05-02 09:20
Researchers have disclosed the details of two unpatched vulnerabilities that expose more than one million home routers made by South Korea-based Dasan Networks to remote hacker attacks. read more
---