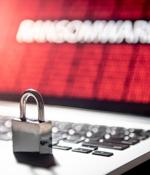 2021-01-06 01:30
CommScope announced it is expanding its industry leading Wi-Fi 6 home network gateway portfolio with the release of its NVG578LX 2.5G GPON Wi-Fi 6 residential gateway. The NVG578LX GPON home network gateway provides true gigabit speeds for the delivery of managed voice, video and data services.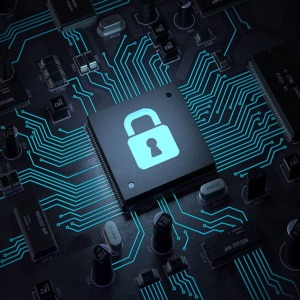 2018-05-23 09:32
Even after being aware of various active cyber attacks against the GPON Wi-Fi routers, if you haven't yet taken them off the Internet, then be careful—because a new botnet has joined the GPON...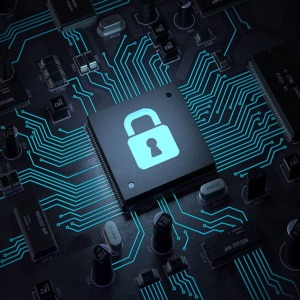 2018-05-22 12:51
Two unpatched vulnerabilities in Dasan's Gigabit-capable Passive Optical Network (GPON) routers are being exploited by Internet of Things (IoT) botnets, security researchers warn. read more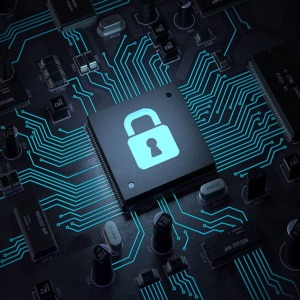 2018-05-14 12:07
An anonymous researcher recently disclosed two vulnerabilities in several older models of Dasan-made GPON routers.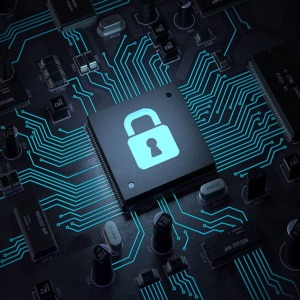 2018-05-10 14:48
Well, that did not take long. Within just 10 days of the disclosure of two critical vulnerabilities in GPON router at least 5 botnet families have been found exploiting the flaws to build an army...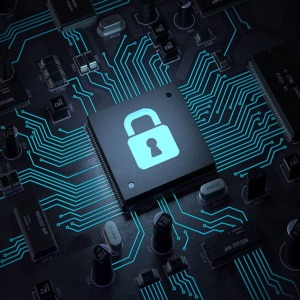 2018-05-08 13:33
Since hackers have started exploiting two recently disclosed unpatched critical vulnerabilities found in GPON home routers, security researchers have now released an unofficial patch to help...
---