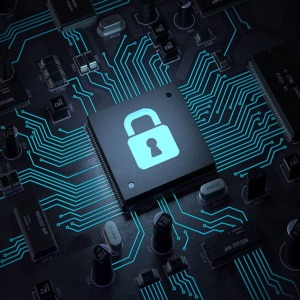 2019-12-10 19:48
APT32/OceanLotus Suspected in Espionage IncidentHackers suspected to be based in Vietnam compromised the network of German automaker BMW to attempt industrial espionage, according to German media...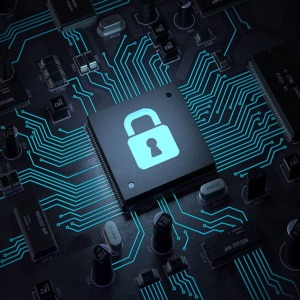 2019-12-09 09:47
BMW and Hyundai have been targeted by a cyber-espionage group believed by many to be associated with the government of Vietnam, German broadcaster Bayerischer Rundfunk (BR) reported last week. read more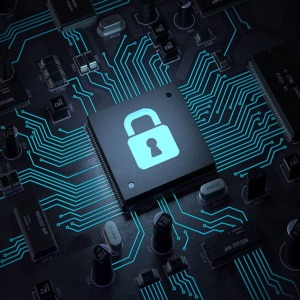 2018-08-21 10:58
Modern cars have alarm systems that automatically connect to a remote call center. This makes cars harder to steal, since tripping the alarm causes a quick response. This article describes a theft...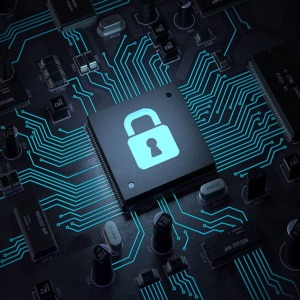 2018-05-28 14:28
Here's an overview of some of last week's most interesting news and articles: The percentage of open source code in proprietary apps is rising The number of open source components in the codebase...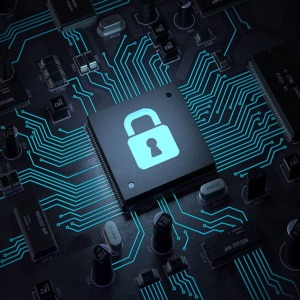 2018-05-25 11:56
Researchers have found 14 security vulnerabilities affecting BMW i Series, X Series, 3 Series, 5 Series and 7 Series.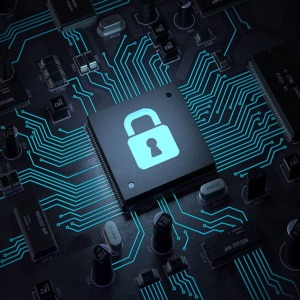 2018-05-23 15:20
Keen Security Lab researchers have discovered fourteen vulnerabilities affecting a variety of BMW car models. The flaws could be exploited to gain local and remote access to infotainment (a.k.a...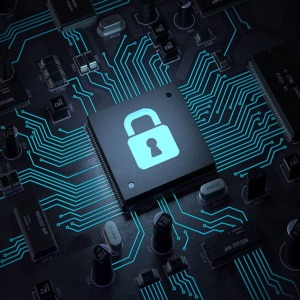 2018-05-23 07:03
Chinese security researchers have discovered more than a dozen vulnerabilities in the onboard compute units of BMW cars, some of which can be exploited remotely to compromise a vehicle. The...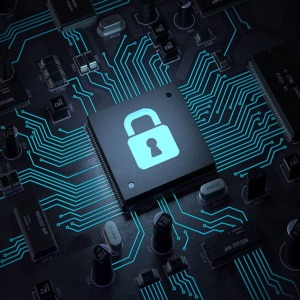 2018-05-22 15:00
read more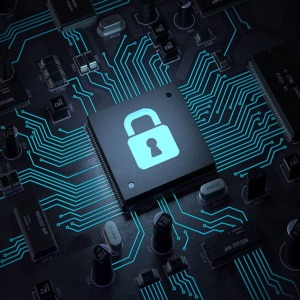 2016-07-08 18:53
Security researcher Benjamin Kunz Mejri has found two vulnerabilities in the BMW ConnectedDrive web portal/web application. About the vulnerabilities in BMW ConnectedDrive The first one is a...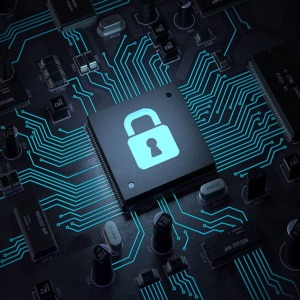 ---