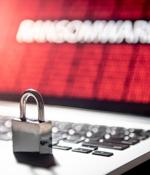 2021-06-29 10:44
The UK's financial watchdog has fired a warning shot across the bow of Binance, and ordered it to place a notice on binance.com scaring off Brit crypto fans. This seems to have come about because Binance, which is ultimately based in the Cayman Islands, wanted to launch an exchange in the UK using its London-based affiliate Binance Markets Ltd. Since the start of the year, cryptocurrency firms in Britain have had to register with the nation's Financial Conduct Authority and meet its anti-money-laundering and anti-terrorism-funding requirements.
2021-06-24 19:56
Cryptocurrency exchange service Binance played an important part in the recent arrests of Clop ransomware group members, helping law enforcement in their effort to identify, and ultimately detain the suspects. Using the name FANCYCAT to refer to the group, Binance says that the criminals were laundering money resulting from ransomware attacks and various other illegal activities.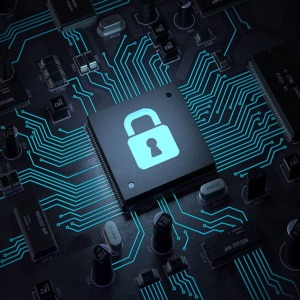 2019-08-26 11:03
As suspected, the KYC details of thousands of Binance's customers that hackers obtained and leaked online earlier this month came from the company's third-party vendor, Malta-based cryptocurrency...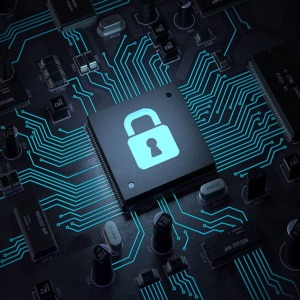 2019-08-07 11:18
Malta-based cryptocurrency exchange Binance has become a victim of a ransom demand from a scammer who claimed to have hacked the KYC (Know Your Customer) data of thousands of its customers. The...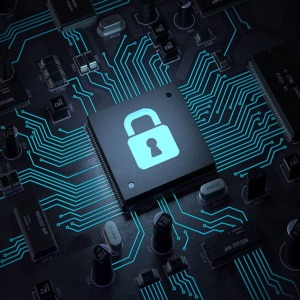 2019-05-08 15:03
Cryptocurrency Exchange Confirms 7,000 Bitcoins StolenHackers stole 7,000 bitcoins, valued at about $41 million, from Binance, one of the world's largest cryptocurrency exchanges, the company...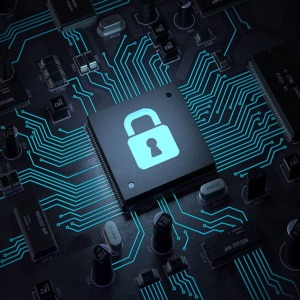 2019-05-08 06:01
Binance, one of the world's largest cryptocurrency exchanges, revealed on Tuesday that hackers managed to steal over 7,000 bitcoins, worth more than $41 million. read more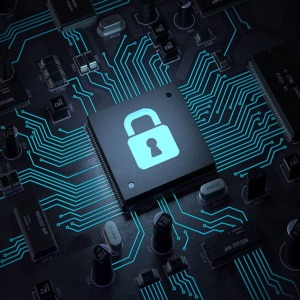 2019-05-08 05:48
Binance, one of the largest cryptocurrency exchanges in the world, confirmed today that the company lost nearly $41 million in Bitcoin in what appears to be its largest hack to date. In a...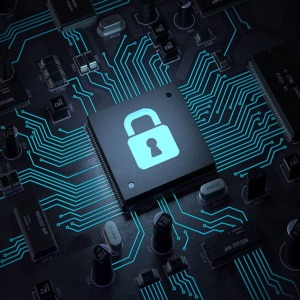 2018-03-12 18:04
Binance, the popular Chinese cryptocurrency exchange with a focus on crypto-to-crypto trading, has put a $250,000 bounty on the heads of the hackers who tried to pull off a heist earlier this...
---