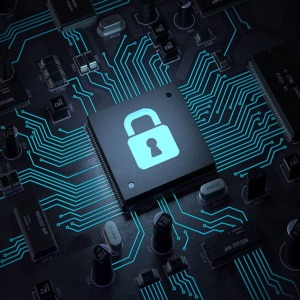 2021-09-21 11:05
Apparently, a nation-state hacked Alaska's Department of Health and Social Services. Not sure why Alaska's Department of Health and Social Services is of any interest to a nation-state, but that's probably just my failure of imagination.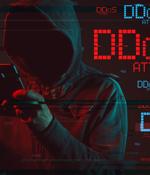 2021-08-06 09:15
A "Highly sophisticated group" known for cyberattacks against governmental and other entities is believed to be behind the attack this spring that targeted the Alaska health department, a spokesperson for the department said. Clinton Bennett, a department spokesperson, said a cybersecurity firm the department is working with had identified as responsible for the incident "a highly sophisticated group known to conduct complex cyberattacks against organizations that include state governments and health care entities." But Bennett, in an email, said the department will not comment on the group's identity, citing an ongoing investigation.
2021-05-20 13:54
The Alaska health department website was the target of a malware attack, officials said. A similar attack previously targeted the state's court system.
2021-05-12 11:40
The Alaska court system said Tuesday it had restored email capabilities nearly two weeks after a cybersecurity attack. The court system, in a statement, said it doesn't know who was behind the attack, why the court system was targeted or how long it will be before services are fully back online.
2021-05-03 19:07
The Alaska Court System has temporarily disconnected most of its operations from the internet after a cybersecurity threat on Saturday, including its website and removing the ability to look up court records. The threat blocked electronic court filings, disrupted online payments and prevented hearings from taking place by videoconference for several days, officials said.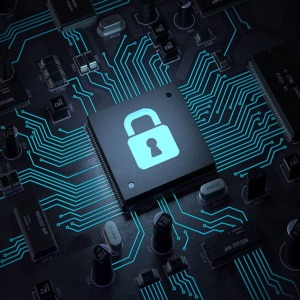 2019-12-23 08:52
RavnAir canceled at least a half-dozen flights in Alaska on Saturday — at the peak of holiday travel — following what the company described as "a malicious cyber attack" on its computer network....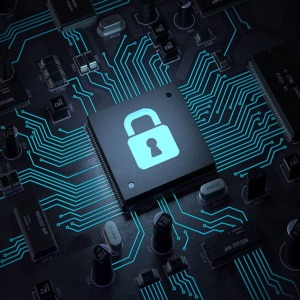 2019-01-23 21:48
2018 Breach Report Said 501 Affected, But Now Up to 700,000 Being NotifiedAlaska state authorities are reportedly notifying up to 700,000 individuals of a health department data breach that...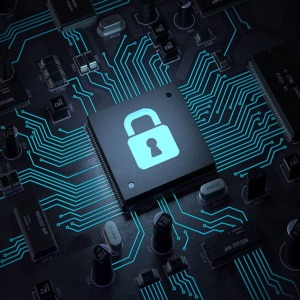 2018-08-16 20:11
Tsinghua University blamed for espionage attack An attack on US government facilities in Alaska has been traced back to China's Tsinghua University and a larger hacking effort.…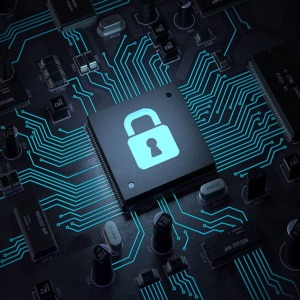 2018-08-16 17:06
The targets were scanned millions of times, and are all in some way linked to China's ongoing economic development activities, according to Recorded Future.
---