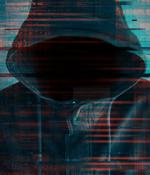 2020-03-31 23:30
The Mutually Agreed Norms for Routing Security initiative, supported by the Internet Society, announced the Content Delivery Network and Cloud Program to help secure large hubs of the internet from common routing problems. "The MANRS community can leverage the new participants' unique roles in the Internet routing system, in particular their vast peering value, for the benefit of a more secure Internet," says Andrei Robachevsky, the Internet Society's Senior Director for Technology Programs.
2020-03-31 23:00
Aurea Software, a leading provider of cloud-based, enterprise-scale software to help businesses drive digital transformation, announced its intention to acquire BroadVision, a leader in complex document creation, management and collaboration tools. The proposed addition of BroadVision to Aurea's extensive enterprise software library continues the company's focus on strengthening its collaboration suite of offerings available under their Aurea Unlimited single subscription plan.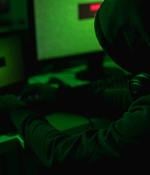 2020-03-31 22:45
In this newly created position, he will be responsible for the development and the delivery of AGCS data strategy and will report directly to AGCS Chief Operating Officer Bettina Dietsche. Data and analytics are important drivers for the future success of AGCS and form an essential part of the company's transformation strategy.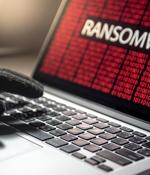 2020-03-31 22:30
Turbo Systems, the no-code platform that makes it easy for anyone to build a mobile app for their business, announced it has appointed Jen Grant as Chief Executive Officer. Grant joins Turbo Systems at a pivotal time as the company undergoes an ambitious expansion to serve the needs of organizations that must rapidly develop custom mobile apps to serve their ever more distributed teams.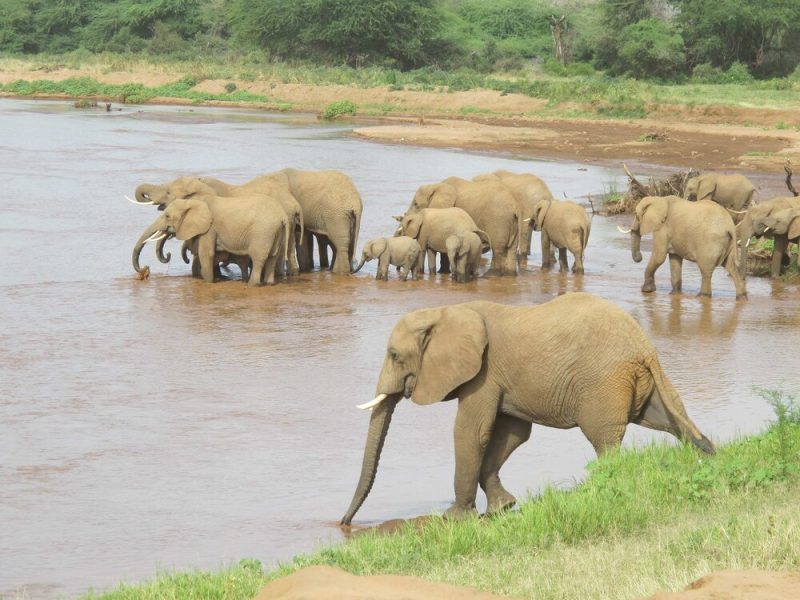 2020-03-31 21:16
An extensive campaign has surfaced that targets Windows users belonging to a specific Asian religious and ethnic group. While the Uighurs - an ethnic and religious minority in China - have been the targets of multiple cyberattacks and surveillance in the past, the firm said that it couldn't reveal the identity of the target group.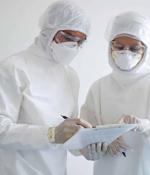 2020-03-31 19:24
Both tested positive for COVID-19 after attending RSA in San Francisco. The two Exabeam employees who were diagnosed with coronavirus after attending the RSA tech conference, which ran from Feb. 24-28 at the Moscone Center in San Francisco, are on the road to recovery.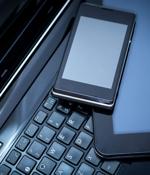 2020-03-31 19:20
Failure in internet routing security leads to major outages, stolen data, hijacking, lost revenue and more, with more than 12,000 routing outages in 2018 alone. The cascading nature of internet routing means not only that major network players like Cloudflare, Akamai, Facebook and Netflix are committed to secure routing, they are also committed to encouraging adoption by all of the many thousands of networks that peer with them.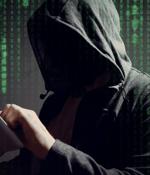 2020-03-31 18:39
Palo Alto Networks on Tuesday announced that it has entered into a definitive agreement to acquire enterprise SD-WAN solutions provider CloudGenix for roughly $420 million. Palo Alto Networks' Prisma Access solution enables organizations to protect remote networks and mobile users, and it provides secure access to enterprise applications.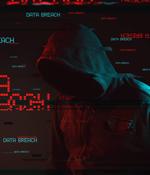 2020-03-31 18:30
Group video chat app Houseparty has offered a $1m bounty to identify what it claims is an organised campaign to falsely depict it as a hackers' backdoor. Announced at 4am UTC on the firm's Twitter account, the million-dollar bounty is being offered to "The first individual to provide proof of such a campaign," with Epic Games, the firm behind Houseparty, alleging this effort is "a paid commercial smear to harm Houseparty."
2020-03-31 18:17
Collaboration platform Zoom has seen usage skyrocket since the COVID-19 pandemic forced hundreds of thousands of workers to begin telecommuting. Zoom has been the subject of privacy concerns before; the video conferencing software experienced a webcam hacking scandal in 2019 and a bug that allowed uninvited users to potentially join meetings they hadn't been invited to, according to CNET. Here are a few things to keep in mind when using Zoom, especially for work-related functions.
---