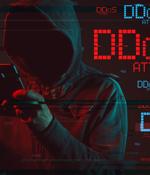 2021-05-13 01:45
Venafi announced a machine identity management solution that combines the powerful, machine identity lifecycle automation in the Venafi Trust Protection Platform with Intel Software Guard Extensions powered by 3rd Gen Intel Xeon Scalable processors. "Organizations in the throes of digital transformation are consistently grappling with increasingly sophisticated attacks that target their machine identities," said Kevin Bocek, vice president of security strategy and threat intelligence at Venafi.
2021-04-07 22:20
Venafi is uniquely positioned to capitalize on the rapid growth of machine identity management within security markets, and to that end, the company has appointed Sandeep Singh Kohli as chief marketing officer. "We invented machine identity management, and the market is growing incredibly fast," said Jeff Hudson, CEO of Venafi.
2021-01-05 00:30
Thoma Bravo announced the completion of its strategic growth investment in Venafi. "We are thrilled to partner with Thoma Bravo at a time when companies around the world are realizing that the foundation of security for all digital transformation initiatives is a solid machine identity management program," said Jeff Hudson, CEO of Venafi.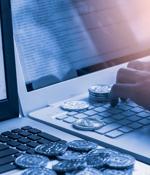 2020-12-10 19:05
Private equity firm Thoma Bravo on Thursday announced a strategic growth investment in machine identity solutions provider Venafi. Exact terms of the deal have not been disclosed, but SecurityWeek has been told that Thoma Bravo has acquired a majority stake in Venafi.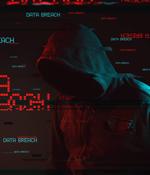 2020-10-06 02:00
Venafi announced the debut of Venafi Zero Touch PKI, a cloud-based, turnkey solution that delivers no-touch, fully automated modern PKI. With Venafi Zero Touch PKI, users can eliminate the effort, expense and risk of traditional PKI, while still providing the speed and control enterprises need to be successful. "Venafi Zero Touch PKI is a breakthrough for enterprises, which have had limited options from small providers that require expensive consultants to host antiquated CA software. Customers want fast, modern, easy solutions, and now they have one. With Venafi Zero Touch PKI, companies get a next-generation service that delivers immediate value with increased security."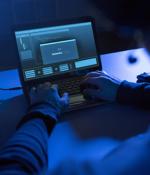 2020-05-17 23:00
"The move to cloud-native platforms has shifted the way applications are developed and deployed," said Tim Callahan, senior vice president and global chief security officer for Aflac, and Venafi customer advisory board member. Jetstack and Venafi have been working closely together over the last two years to dramatically accelerate the speed of innovation for next generation machine identity protection in Kubernetes, multi-cloud, service mesh and microservices ecosystems.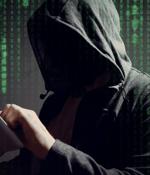 2020-05-15 11:53
Identity protection provider Venafi this week announced that it has entered a definitive agreement to acquire Jetstack, a company specializing in open source machine identity protection software for Kubernetes. Jetstack, a Kubernetes professional services company and a contributor to the open-source community, was founded in 2015 in London.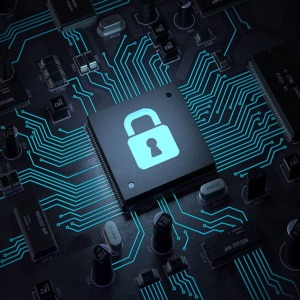 2019-12-19 01:00
Venafi, the inventor and leading provider of machine identity protection, announced direct sponsorship of three new developers from its Machine Identity Protection Development Fund. The funded...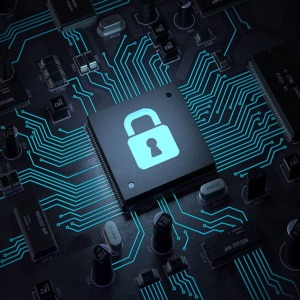 2019-10-28 00:30
Venafi, the leading provider of machine identity protection, announced that F5 Networks has built native integration capabilities for the Venafi Machine Identity Protection Platform into the F5...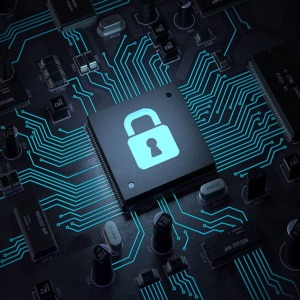 2019-08-08 02:30
Venafi, the leading provider and inventor of machine identity protection, announced at Black Hat USA 2019 the industry's first no-outage guarantee. Combining the power of the Venafi platform with...
---