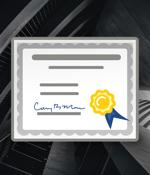 2021-09-29 03:30
Nearly two-thirds of enterprises are concerned about how much time is spent managing certificates. The typical enterprise says as many as 1,200 of the certificates are actually unmanaged, and 47% say they frequently discover so-called "Rogue" certificates.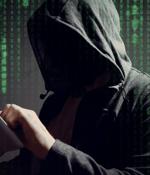 2021-05-06 04:30
There are four primary myths about cloud-based PKI solutions and digital certificate lifecycle automation that have kept organizations from adopting such solutions. Eliminating the pain of manual digital certificate management requires dispelling these myths and learning how to maximize the benefits of today's cloud-based solutions using PKI best practices.
2021-04-30 03:00
The market valuation of public key infrastructure will cross $7 billion by 2027, according to Global Market Insights. The managed service segment in the PKI market is anticipated to witness a 20% growth rate till 2027.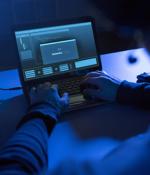 2020-11-20 02:45
Enterprise PKI Manager in DigiCert ONE from DigiCert supports security for today's increasingly remote workforces via certificate automation to authenticate employees and their devices at scale, and encrypt data. Enterprise PKI Manager makes it easy for organizations to manage and use digital certificates to secure all employees, devices and data that connect to the network, and it can be deployed as a customer-managed on-premises or cloud solution, or managed by DigiCert.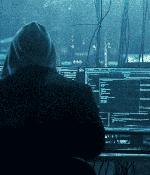 2020-10-14 03:00
IoT, authentication and cloud, top drivers in PKI usage growth. PKI usage surging for cloud and authentication use cases.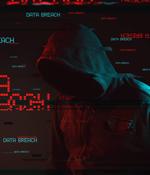 2020-10-06 02:00
Venafi announced the debut of Venafi Zero Touch PKI, a cloud-based, turnkey solution that delivers no-touch, fully automated modern PKI. With Venafi Zero Touch PKI, users can eliminate the effort, expense and risk of traditional PKI, while still providing the speed and control enterprises need to be successful. "Venafi Zero Touch PKI is a breakthrough for enterprises, which have had limited options from small providers that require expensive consultants to host antiquated CA software. Customers want fast, modern, easy solutions, and now they have one. With Venafi Zero Touch PKI, companies get a next-generation service that delivers immediate value with increased security."
2020-04-10 05:30
Business continuity planning must account for your PKI and all applications that depend on it. Don't forget about renewals - If a CA is down, you'll be unable to issue new certificates, but if your CRL is expired, all your certificates become immediately unusable.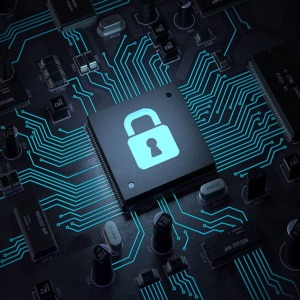 2020-02-03 03:45
Unlike PKI applications of the past, both PKI managers use a container-based, cloud-agnostic implementation that ensures fast and flexible on-premises, cloud and hybrid PKI deployments. DigiCert ONE is a holistic approach to modernizing PKI management and sets a new standard for fast and flexible PKI deployments.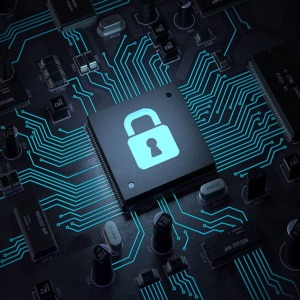 2019-10-16 04:30
While most enterprises demonstrate a committed effort towards maintaining a well-rounded PKI setup, they still fall short in several key categories. The post-Black Hat survey report generated by...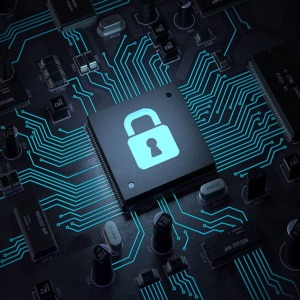 2019-10-10 06:00
Public Key Infrastructure (PKI), once considered an IT table stake, has transformed from a tool used to protect websites to a core digital identity management function within the cybersecurity...
---