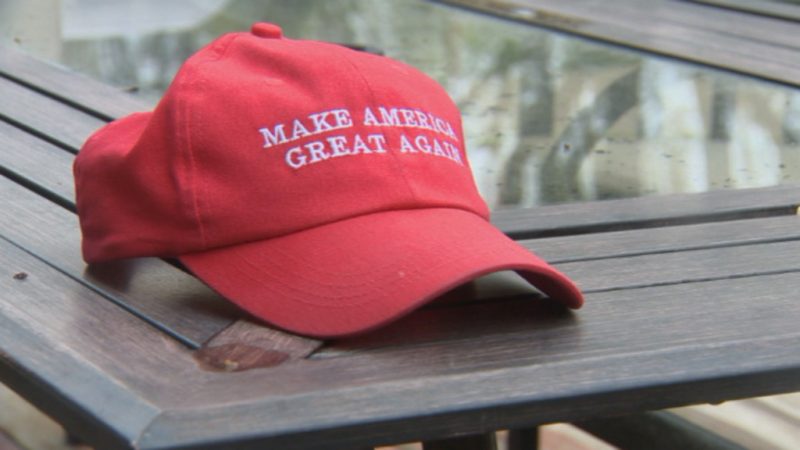 2020-10-30 20:08
It's just the latest in a litany of attacks related to the upcoming election, and it showcases a big problem area when it comes to cybersecurity, researchers said. In a typical BEC attack, criminals will do their research to make their communications seem credible, according to Agari's recent deep dive on the state of BEC attacks.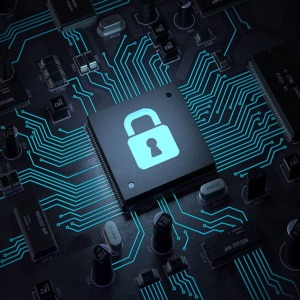 2019-12-04 15:33
Sen. Roger Wicker Seeks Single Set of National RequirementsAfter several moves by Democrats to introduce federal privacy legislation, Republican Senator Roger Wicker on Tuesday unveiled a draft...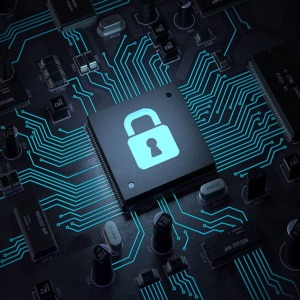 2018-12-07 13:03
An update on the hacking of email accounts of four senior aides within the National Republican Congressional Committee leads the latest edition of the ISMG Security Report. Also featured: An...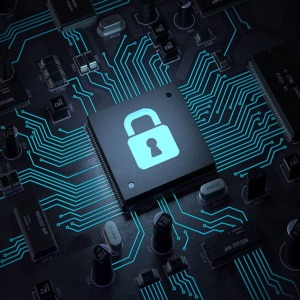 2018-12-05 07:18
Thousands of emails were stolen from aides to the National Republican Congressional Committee during the 2018 midterm campaign, a major breach exposing vulnerabilities that have kept cybersecurity...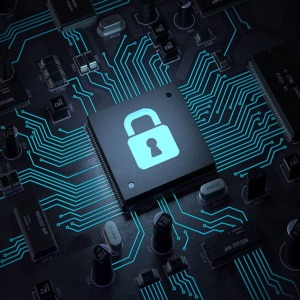 2018-02-02 20:33
How Can Congress Monitor Justice Department Without a Political Battle?The ongoing battle between the White House and the Justice Department and intelligence community could undermine American's...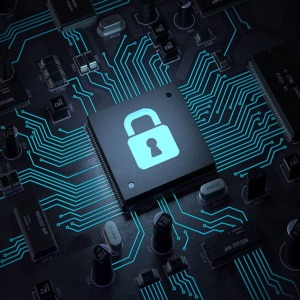 2017-08-15 08:00
Civil libertarians tell Ars they're worried about "mass surveillance expansion."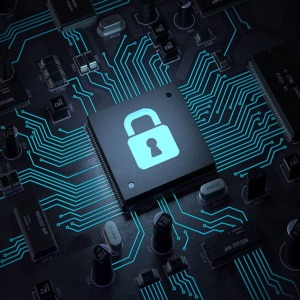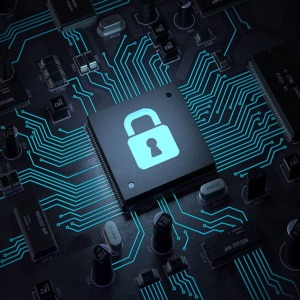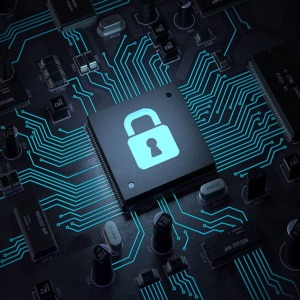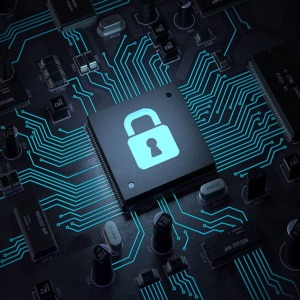 ---