2021-08-17 23:40
Nutanix and Cyxtera announced their partnership to launch the first Nutanix Federal Innovation Lab, powered by Cyxtera's digital exchange and Enterprise Bare Metal. The Federal Innovation Lab, located in a Cyxtera data center in Northern Virginia, provides U.S. Federal customers as well as industry partners with an environment to build proofs of concept and test mission-critical applications using on-demand infrastructure that readily supports hybrid multicloud solutions via a single operating platform.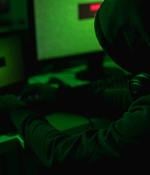 2020-05-24 23:00
Together, the two companies are transforming storage and helping reduce financial and operational risk by offering advanced storage on demand. The partnership between Zadara and Cyxtera alleviates the burden of owning and managing storage infrastructure and provides the functionality of enterprise storage without incurring rigid CapEx costs.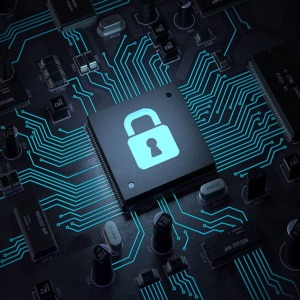 2018-08-09 21:19
eSentire and Cyxtera Technologies announced a partnership to bring customers security solutions designed to secure today's hybrid IT environment. The partnership combines eSentire's 24×7 MDR with...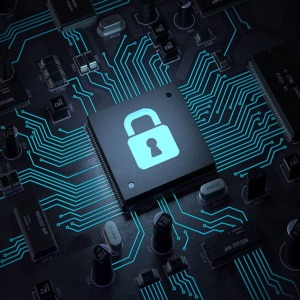 2018-01-08 20:06
Cyxtera Technologies has entered into a definitive agreement to acquire privately-held Immunity Inc, a provider in offense-oriented systems vulnerability research, exploit development and...
---