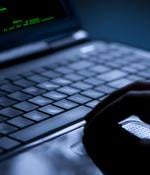 2020-10-20 11:52
eSentire unveiled eSentire Cloud Automation Security Assistant, the company's automated detection and response solution for Microsoft Security products. CASA offers customers a single place within Microsoft Teams to actively manage alerts, engage eSentire experts on demand, and launch automated threat configurations for Microsoft Cloud Application Security, Microsoft 365, Microsoft Defender for Endpoint, Microsoft Azure, and Microsoft Graph Security API. CASA, delivered on the eSentire Atlas Extended Detection and Response platform, aggregates and enriches alerts to prioritize what matters and provides customers with the information needed to make security decisions, all within their existing Microsoft Teams app.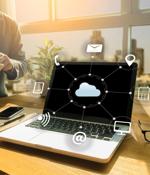 2020-07-01 23:00
eSentire announces its ninth consecutive quarter of year-over-year growth, sustained by its industry-defining, cloud-native Atlas platform. During a time of global crisis and rapid shift to highly distributed workforces and cloud-based workloads, the Atlas platform enabled rapid onboarding of record numbers of new customers while delivering multiple new services central to driving eSentire's industry-leading NPS score of 72 percent and net customer retention of over 116 percent.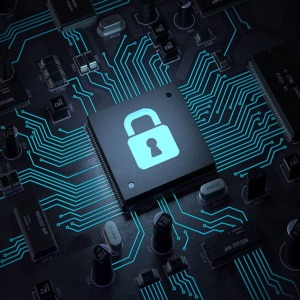 2020-02-25 04:30
Eliminate guesswork and get in-depth insights and practical recommendations for navigating the ever-changing cybercrime landscape. This data-laden, incident-rich report delivers insider information on the players, their motivations, tactics and targets so you can make informed security strategy decisions.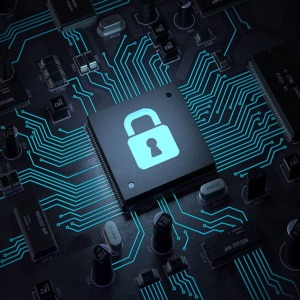 2020-02-03 04:00
Recently released, eSentire's 2019 Threat Intelligence Report: Perspectives from 2019 and Predictions for 2020 provides visuals, data and written analysis, as well as practical recommendations for readers seeking to understand and better respond to the cybersecurity threat landscape. Nation states: Most nationally sponsored cybersecurity incidents take the form of espionage through data exfiltration.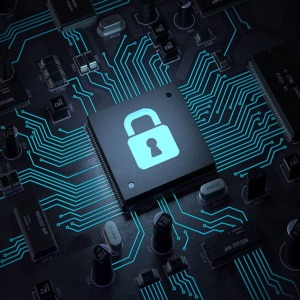 2020-02-03 00:00
eSentire, the global leader in cloud-delivered Managed Detection and Response, announced the appointment of Charles "C.J." Spallitta as the company's new Chief Product Officer, effective immediately. Spallitta will be responsible for eSentire's entire product portfolio including vision, strategy and execution.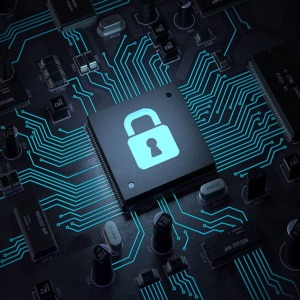 2019-10-08 03:30
This new report, Threat Intelligence Spotlight: The Shifting Framework of Modern Malware, draws on data gathered from the 650-plus organizations that eSentire protects and Carbon Black's extensive...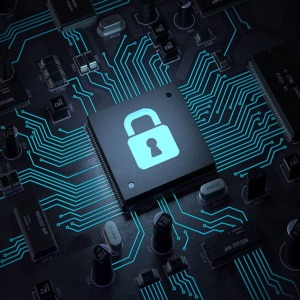 2019-06-19 13:00
The eSentire Q1 2019 Quarterly Threat Report provides a snapshot of threat events and trends investigated by the eSentire Security Operations Center (SOC) in January, February and March of 2019....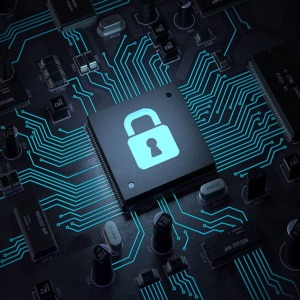 2019-01-23 23:30
eSentire released Managed Endpoint Defense, powered by Carbon Black. Managed Endpoint Defense will be powered by Carbon Black's CB Defense, a cloud-delivered endpoint security solution that allows...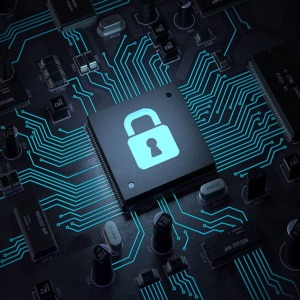 2018-10-23 23:30
eSentire acquired Versive and appointed the senior leadership of former Versive executives Dustin Rigg Hillard as Chief Technology Officer, Ashley Fidler as Vice President, Product, and Matthew...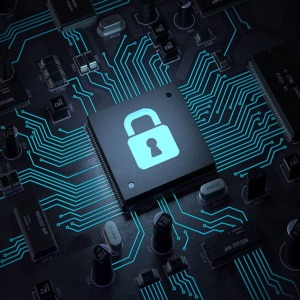 2018-09-14 06:35
eSentire announced a partnership with Sumo Logic. This partnership will allow eSentire to deliver the MDR platform that offers full spectrum detection and response capabilities across distributed...
---