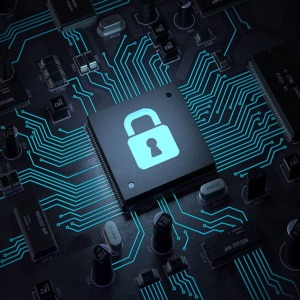 2018-10-19 13:18
Vigilante Hacker Is Killing Unpatched Routers' Remote Administration AbilityCryptojackers and eavesdroppers are continuing to exploit a one-time zero-day flaw in unpatched MikroTik routers,...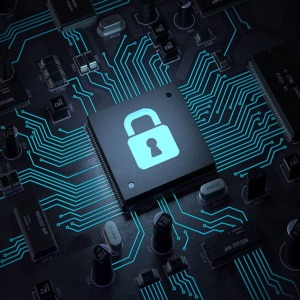 2018-08-03 12:58
A patch was turned into an exploit and the exploit was turned into... why, CRYPTOCOINS, of course! Fortunately, there's an easy fix.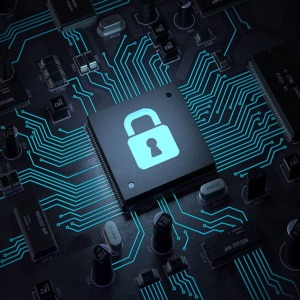 2018-01-02 21:36
Cryptojacking makes surfing the web similar to walking through a minefield: you never know when you might land on a booby-trapped site. Stealthy cryptocurrency mining scripts have found their way...
---