2021-05-05 01:45
BigID announced the release of the BigID App Marketplace, designed to provide BigID customers with modular add-on apps for data privacy, protection, and perspective - in a unified data management platform. BigID's app marketplace makes it easy for organizations to get more value from their data discovery, catalog and classification by easily adding apps for actioning data in data compliance, security or governance.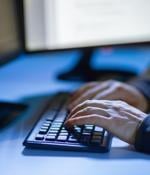 2020-12-16 18:52
Data protection firm BigID announced on Wednesday that it has raised $70 million in a Series D funding round, bringing the valuation of the company to more than $1 billion. BigID provides solutions that help organizations gain insight into the data they collect and process.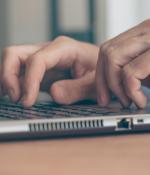 2020-08-21 02:30
BigID introduced Hyperscan technology for scanning large volumes of unstructured file data in the data center or cloud at petabyte scale. BigID's Hyperscan leverages BigID developed ML to dramatically expedite the classification, cataloging and correlation of sensitive data in high volume file stores like O365, Sharepoint, Box, GDrive, S3, NetApp, EMC, HDFS for the purposes of data compliance, privacy, remediation, access governance, cloud migration, minimization or retention.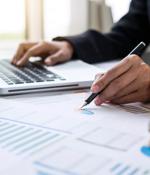 2020-06-05 01:30
BigID introduced the first Application Development Framework for any data discovery platform on the market. The BigID App Development Framework empowers customers and partners to get more value from their data by building custom application functionality on top of BigID's market-leading data discovery platform.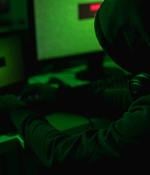 2020-06-04 01:00
"The partnership between Privitar and BigID makes both of these possible, enabling enterprises to leverage their data safely and at great speed." Organizations can maximize the value of their sensitive data by realizing seamless data discovery, programmatic tagging of categories, automated data provisioning, and consistent privacy preservation.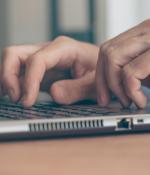 2020-05-07 01:45
Self-service request portal: Automate, track, and monitor requests and preferences management. Data rights lifecycle management: Manage approvals, task delegation and deletion workflows with an admin dashboard.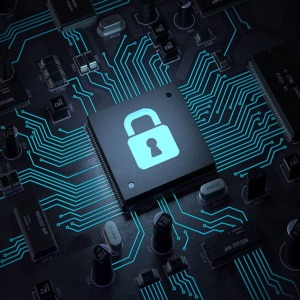 2020-02-26 01:45
BigID, the leader in data privacy and protection, introduced at RSA Conference 2020 first-of-its-kind discovery and security features for managing sensitive crown jewels across unstructured, structured, big data and cloud. BigID's new data security capabilities address critical cybersecurity use cases: empowering customers to protect crown jewel data, discover dark data, automate labelling and policy enforcement, leverage access insight to highlight security vulnerabilities and overexposed data and remediate risk on their most sensitive data.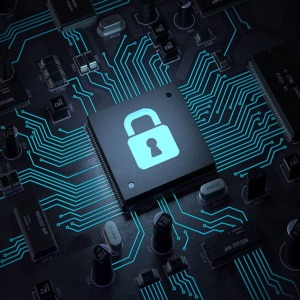 2020-01-24 04:00
BigID, the leader in personal data privacy and protection, announced their Discovery-In-Depth technology to provide organizations with unprecedented visibility and insight into personal and crown jewel data. The new technology builds on BigID's patented Correlation technology for finding any Personal Information and sensitive data, across any data store or pipeline, and correlating it back to a person so as to address critical CCPA and GDPR use cases like personal data rights.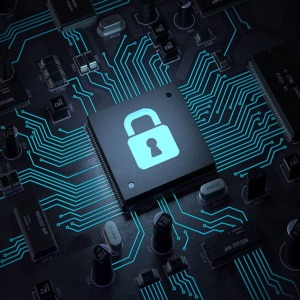 2020-01-08 00:30
BigID, the leader in privacy-oriented data discovery, intelligence and automation announced that it has raised $50 million in new funding from Tiger Global less than four months after previously raising a $50M Series C. The new capital will be used to deliver new products in privacy and protection of personal data along with expansion of go-to-market strategies across the globe. With $144 million raised in less than two years, BigID has established itself as a leader in privacy-centric data discovery and intelligence to help enterprises automate privacy compliance activities like data access rights, data sharing management, and consent governance.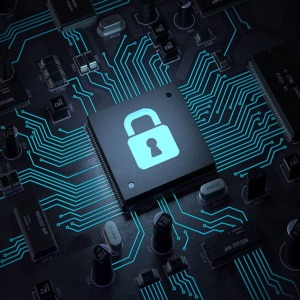 2019-11-20 03:30
BigID, the leader in data-centric personal data privacy and protection, announced the industry's first data discovery solution for data pipelines. BigID's privacy-aware Data Pipeline Discovery...
---