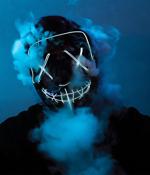 2021-09-22 12:05
Underground marketplace and hacker forum, RaidForums, recently exposed internal pages from its website, meant for staff members only. RaidForums is a data breach marketplace where threat actors often sell or leak illicitly obtained data dumps.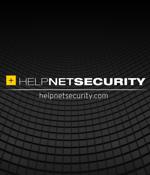 2021-08-19 00:00
GitGuardian announces availability on the GitHub Marketplace. GitGuardian on GitHub Marketplace makes code security accessible and easy to install.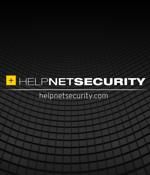 2021-08-17 23:30
CYFIRMA announced the availability of CYFIRMA's two core products, DeCYFIR and DeTCT, in Amazon Web Services Marketplace. CYFIRMA has also been inducted into the AWS Independent Software Vendors Accelerate program, which provides CYFIRMA with co-sell support and benefits to easily gain access to millions of active AWS customers with AWS field sellers globally.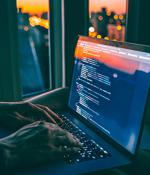 2021-08-12 21:20
The illicit marketplace AlphaBay appears to have resurfaced, four years after a high-profile takedown by international law enforcement agencies. Rather, the reconstituted version of the site is described as an homage to the original and a tribute to the now deceased alleged AlphaBay moderator Alexandre Cazes.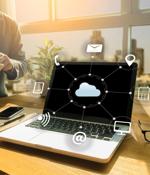 2021-08-01 23:30
Paian IT Solutions and Corent Technology create a transactable presence for cloud optimization services on Microsoft's Azure Marketplace. Paian's vision is to reach the entire Azure customer base across the region, offering PASOS - Paian's Azure Spend and Optimization services.
2021-07-16 02:15
Sunlight launches its Sunlight Infrastructure Manager and Marketplace to make it simple to deploy and manage infrastructure and applications in highly distributed Edge environments as well as in the Cloud - enabling true Edge 'Software as a Service' models. The SIM joins Sunlight's NexVisor HCI to provide a complete software-defined Edge computing stack at a fifth of the cost of trying to deploy the leading data center hyperconverged solution at the Edge.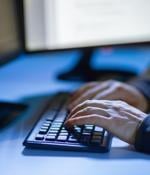 2021-07-14 02:15
Bandura Cyber released "Cyber Intelligence Marketplace," allowing Bandura Cyber clients to discover, access, acquire, deploy and enforce a curated collection of high quality cyber intelligence data within minutes across their entire network and edge - in real time - without added latency. The Bandura Cyber Intelligence Marketplace offers over 50 data listings and integrations, including DomainTools, Proofpoint, Webroot, open source lists, government lists and ISAC/ISAO integrations.
2021-07-13 01:30
D2iQ announced the availability of the D2iQ Kubernetes Platform, including D2iQ Kommander, D2iQ Konvoy, and D2iQ Kaptain, in the Microsoft Azure Marketplace, an online store providing applications and services for use on Azure. The D2iQ Kubernetes Platform provides customers with the technology, services, and support they need to be successful with Kubernetes in production.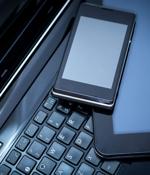 2021-06-30 01:15
DataDx announced the availability of its dashboard with real-time analytics reporting in the Microsoft Azure Marketplace, an online store providing applications and services for use on Azure. DataDx customers can now take advantage of the productive and trusted Azure cloud platform, with streamlined deployment and management.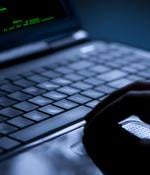 2021-06-27 00:00
Zettaset announced that XCrypt Kubernetes Encryption is available on the VMware Marketplace. VMware Marketplace enables customers to discover and deploy compatible, validated third-party solutions to VMware environments.
---