Security News > 2020 > November > Phishing, deepfakes, and ransomware: How coronavirus-related cyberthreats will persist in 2021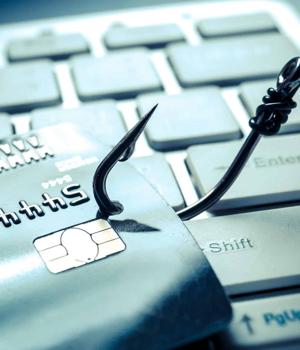 2020-11-10 17:52
As COVID-19 continues to threaten the world, these types of attacks are expected to persist, according to cyber threat intelligence provider Check Point Research.

In a report released Tuesday titled Securing the 'next normal, Check Point discussed its 2021 predictions in the face of the pandemic.

Promises of a vaccine have already been used in phishing campaigns this year, and that tactic will persist in 2021.

As the school year continues into next year, such attacks will persist as a way to disrupt remote learning activities.

"To stay ahead of threats, organizations must be proactive and leave no part of their attack surface unprotected or unmonitored, or they risk becoming the next victim of sophisticated, targeted attacks."


News URL
https://www.techrepublic.com/article/phishing-deepfakes-and-ramsomware-how-coronavirus-related-cyberthreats-will-persist-in-2021/#ftag=RSS56d97e7