Security News > 2020 > February > Israeli Army: Hamas Hackers Tried to 'Seduce' Soldiers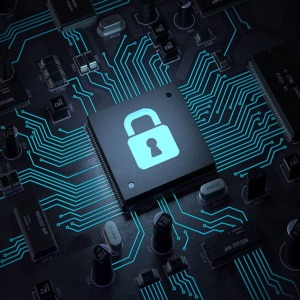 2020-02-16 19:18
JERUSALEM - The Israeli military on Sunday said it has thwarted an attempt by the Hamas militant group to hack soldiers' phones by posing as young, attractive women on social media, striking up friendships and persuading them into downloading malware.

Jonathan Conricus told reporters that the phones of dozens of soldiers had been infected in recent months, although he said the army detected the scam early on and prevented any major secrets from reaching the Islamic militant group.

Conricus said this was the third attempt by Hamas to target male soldiers through fake social media accounts, most recently in July 2018.

He said Hamas used a number of social media platforms, including WhatsApp, Facebook, Instagram and Telegram, to make contact with unsuspecting soldiers.

He said the malware linked to known Hamas servers and at least one of the profiles had been used in a previous Hamas scam.


News URL
http://feedproxy.google.com/~r/Securityweek/~3/lAfhWhf3RDA/israeli-army-hamas-hackers-tried-%E2%80%98seduce%E2%80%99-soldiers