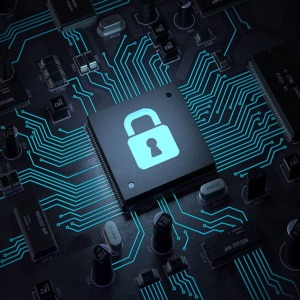 2019-10-10 16:54
The Attor malware targets government and diplomatic victims with unusual tactics.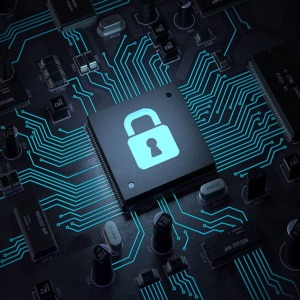 2018-04-05 12:15
Security research often starts as a hobby project, and Alfonso Muñoz's and Jorge Cuadrado's probe into mobile privacy is no exception. The duo, who's scheduled to reveal the results of their...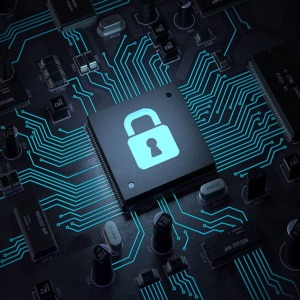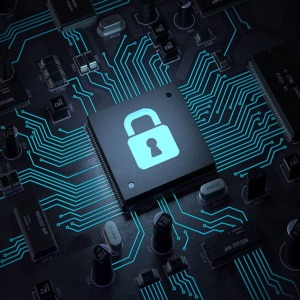 2016-07-21 19:47
While developing new audit modules for the company's vulnerability scanning technology, Digital Defense researchers found six vulnerabilities in Dell's SonicWALL Global Management System, four of...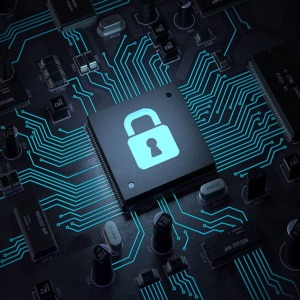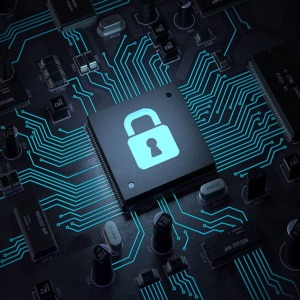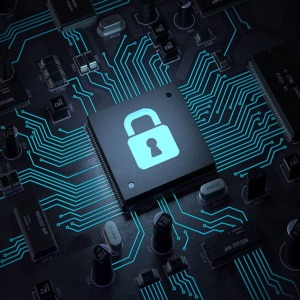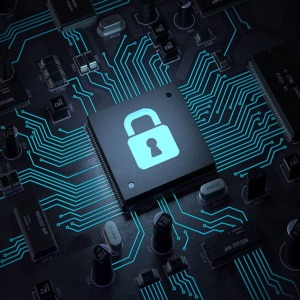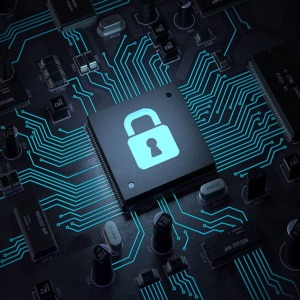 2009-08-26 06:13
http://www.ftd.de/technik/it_telekommunikation/:GSM-Netz-nicht-sicher-Handys-bald-f%FCr-jedermann-abh%F6rbar/557540.html (FYI: this is a Google Translation - WK) By Maija Palmer (London) Financial...
---