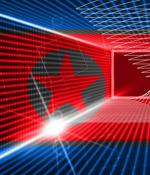 2021-09-28 05:44
A US citizen has admitted to helping the Democratic People's Republic of Korea to establish cryptocurrency capabilities and faces up to 20 years jail for his actions. The DoJ alleges Griffith and his co-conspirators "Provided instruction on how the DPRK could use blockchain and cryptocurrency technology to launder money and evade sanctions," and "How blockchain technology such as 'smart contracts' could be used to benefit the DPRK, including in nuclear weapons negotiations with the United States."
2021-09-27 19:14
Griffith, who worked as a special projects dev and researcher for the Ethereum Foundation, was arrested in November 2019 by the FBI. Advice on how to evade sanctions and launder money. His arrest happened after he traveled to North Korea to give a presentation on how to use cryptocurrency and blockchain tech to launder money and evade sanctions.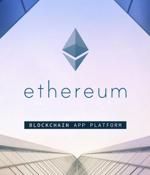 2021-08-25 15:02
The chain-split vulnerability tracked as CVE-2021-39137, impacts "Geth," the official Golang implementation of the Ethereum protocol. Such flaws can cause corruption in blockchain services, and lead to massive outages, like the Ethereum network outage from last year.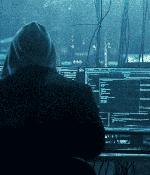 2021-06-07 17:52
Last week, NortonLifelock announced that the Norton 360 antivirus suite would soon be able to mine Ethereum cryptocurrency while the computer is idle. The Norton Crypto announcement was met with a wide range of responses, ranging from ridicule to exasperation, that an antivirus software would offer cryptocurrency mining.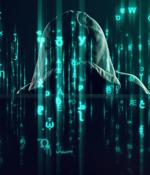 2021-06-03 06:51
NortonLifeLock, the company that offers the consumer products Broadcom didn't want when it bought Symantec, has started to offer Ethereum mining as a feature of its Norton 360 security suite. The company says, funnily enough, a better approach is to have its computer security software mine Ethereum while it runs, then store the results in the Norton cloud.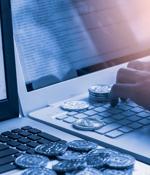 2021-06-02 17:19
NortonLifelock has added the ability to mine Ethereum cryptocurrency directly within its Norton 360 antivirus program as a way to "Protect" users from malicious mining software. When Norton Crypto is enabled, the software will use the device's graphics card to mine for Ethereum, which will then be transferred into a Norton wallet hosted in the cloud.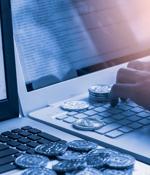 2021-02-26 22:00
Cryptocurrency scammers have made at least $145,000 this week by promoting fake giveaways through hacked verified Twitter accounts. At the time, these scams pulled in a massive $580,000 in cryptocurrency over a one-week period.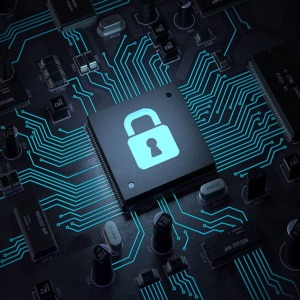 2019-11-28 18:03
$158 Million Stolen So Far This Year From Cryptocurrency ExchangesSouth Korean cryptocurrency exchange Upbit says hackers have stolen $49 million worth of ethereum, in what is the year's seventh...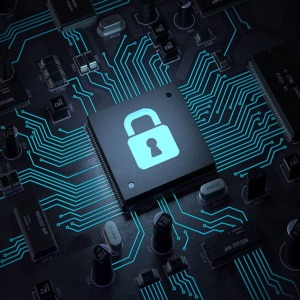 2019-11-27 12:53
South Korean cryptocurrency exchange Upbit today announced that hackers managed to steal $49 million in Ethereum. The crypto-coins were transferred from the Upbeat Ethereum Hot Wallet to an...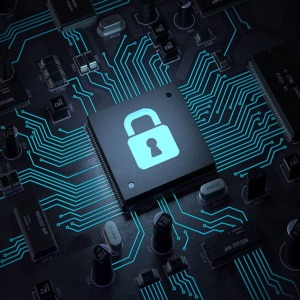 2019-04-29 11:39
Someone is stealing millions of dollars worth of Ethereum by guessing users' private keys. Normally this should be impossible, but lots of keys seem to be very weak. Researchers are unsure how...
---