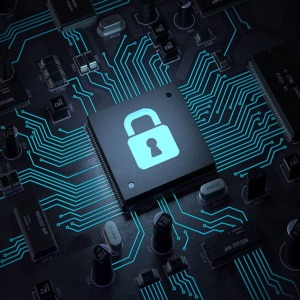 2019-10-23 12:48
Avast Says CCleaner Versions Are Malware-FreeAvast's CCleaner utility is popular - with attackers. For the second time in two years, the company says it believes CCleaner was the intended targeted...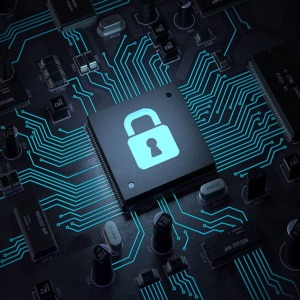 2019-10-21 18:54
Poorly secured opening in security blamed On Monday, security biz Avast said it believes some of its credentials were stolen and abused in an unsuccessful attempt to subvert CCleaner, a file...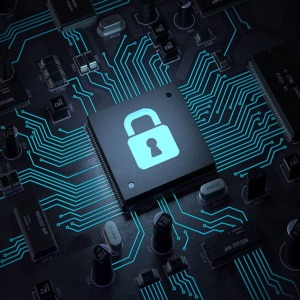 2019-10-21 15:33
Avast said it believes that threat actors are again looking to target CCleaner in a supply chain attack.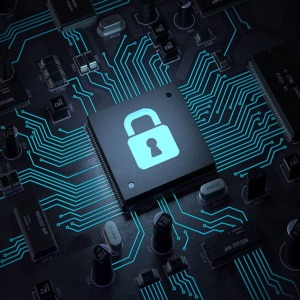 2019-10-21 10:39
Czech security software maker Avast has suffered another malicious intrusion into their networks, but the attackers didn't accomplish what they apparently wanted: compromise releases of the...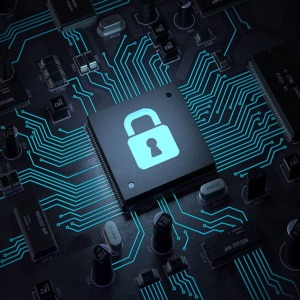 2018-08-04 10:03
What else is gong on in infosec this week... Roundup This week we took a close look at Google security keys, bid adieu to Facebook's head security honcho, and had a few email credentials...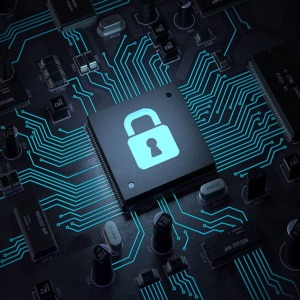 2018-08-02 13:33
Like many others, do you also believe that the popular system-cleaning tool CCleaner was performing well before Avast acquired the software from Piriform last year? If yes, then pop-up...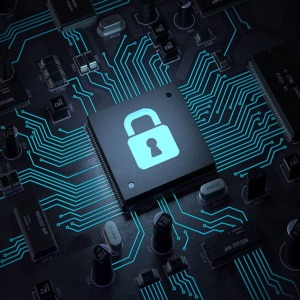 2018-04-18 07:33
Last year, the popular system cleanup software CCleaner suffered a massive supply-chain malware attack of all times, wherein hackers compromised the company's servers for more than a month and...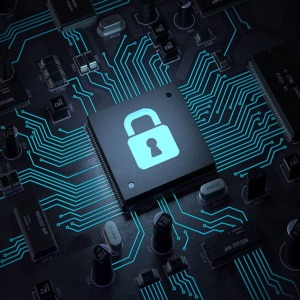 2018-03-12 16:49
As investigations continue about the backdoor that was planted in CCleaner, Avast said it has found that the actors behind the attack were planning to install a third round of malware on...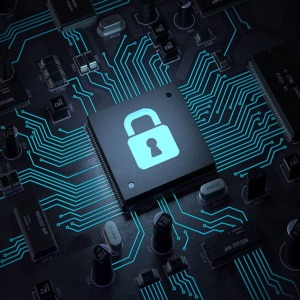 2018-03-08 17:42
CANCUN - KASPERSKY SECURITY ANALYST SUMMIT - The investigation into the September 2017 CCleaner incident has revealed what appears to be a stage three payload that attackers supposedly intended to...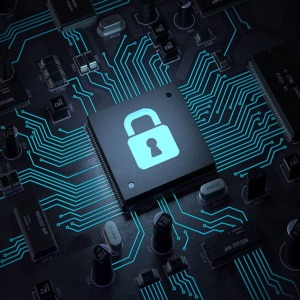 2017-10-05 09:18
Two members of Avast's threat intelligence team shared new information about the CCleaner backdoor attack.
---