Security News > 2023 > November > Exploit for CrushFTP RCE chain released, patch now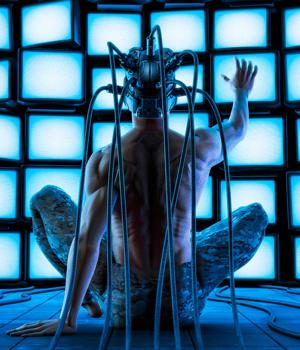 2023-11-18 15:06
A proof-of-concept exploit was publicly released for a critical remote code execution vulnerability in the CrushFTP enterprise suite, allowing unauthenticated attackers to access files on the server, execute code, and obtain plain-text passwords.

Today, Converge published a proof-of-concept exploit for the CVE-2023-43177 flaw, making it critical for CrushFTP users to install the security updates as soon as possible.

Exploiting CrushFTP. The CrushFTP exploit is conducted through an unauthenticated mass-assignment vulnerability, exploiting the AS2 header parsing to control user session properties.

It's vital to implement these security measures as soon as possible, as the publicly disclosed exploit details of CVE-2023-43177 are likely to be used by hackers in opportunistic attacks.

RCE exploit for Wyze Cam v3 publicly released, patch now.

Exploit available for critical WS FTP bug exploited in attacks.


News URL
https://www.bleepingcomputer.com/news/security/exploit-for-crushftp-rce-chain-released-patch-now/