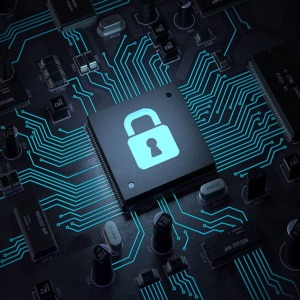 2018-07-22 17:54
FileVault 2 is a great way to secure the contents of your Mac computers. Here's how to use Terminal to manage FileVault 2 permissions on the fly or using bash scripts.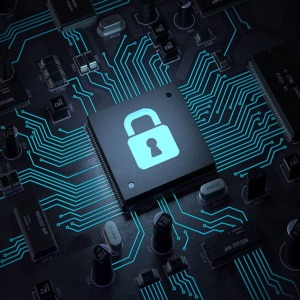 2018-04-26 06:33
The way you deploy Apple's full-disk encryption scheme will impact how end users use their hardware and how IT manages these devices. Here are three tips on automating the deployment of FileVault 2.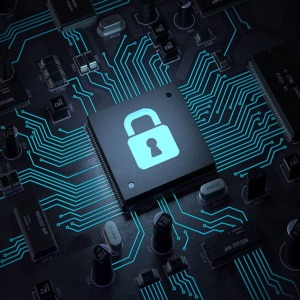 2018-04-19 18:36
If you forget your Mac's login account password, you might not be able to access the data stored on a FileVault encrypted drive. Discover three methods for regaining access to your data.
---