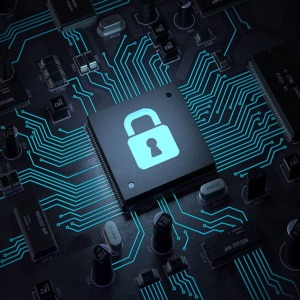 2019-12-04 16:04
Authorities Raise Concerns About Potential Russian Access to DataThe Federal Bureau of Investigation warns that the photo-editing app FaceApp and other applications developed in Russia could be a...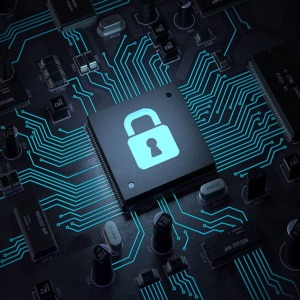 2019-12-04 10:18
It's a grabby little app, data-wise, but how is it different from, say, Google or Facebook?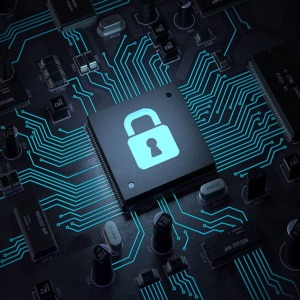 2019-12-03 00:34
Feds tell Congress that Russian apps are a real security risk Users who fire up FaceApp for fun might be unknowingly putting national security at risk, according to the US Feds.…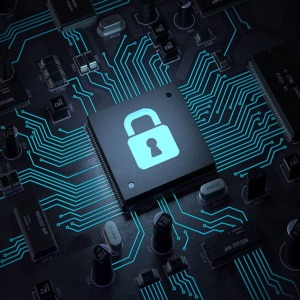 2019-08-02 14:18
Company's Facial Data Set Is a Rare, Valuable ResourceThrough hundreds of millions of selfies, the small Russian company behind FaceApp has likely created one of the largest private troves of...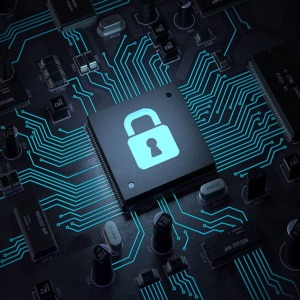 2019-07-29 08:18
FaceApp—the AI-powered photo-morphing app that recently gone viral for its age filter but hit the headlines for its controversial privacy policy—has been found collecting the list of your Facebook...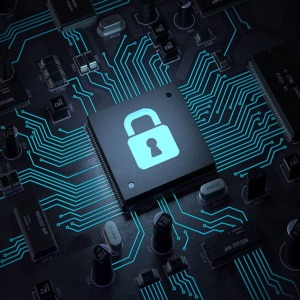 2019-07-26 10:29
We're finally back with Series 2 of the Naked Security Podcast. Listen now!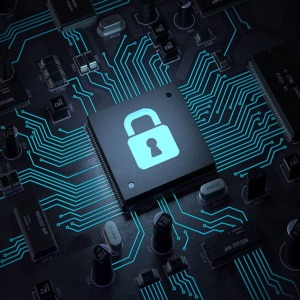 2019-07-21 15:35
Here's an overview of some of last week's most interesting news, articles and podcasts: Do you have what it takes to be a hardware hacker? If you ask Yago Hansen, a hacker specialized in Wi-Fi and...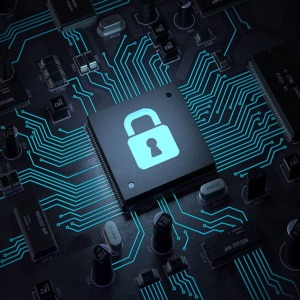 2019-07-19 10:26
You grant FaceApp a perpetual, irrevocable license to use, reproduce, modify and adapt your image. Sounds scary.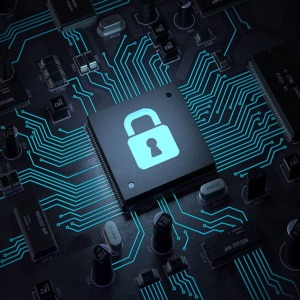 2019-07-18 18:29
The seemingly harmless fun of AI-based apps such as FaceApp can actually subject individuals and businesses to security breaches.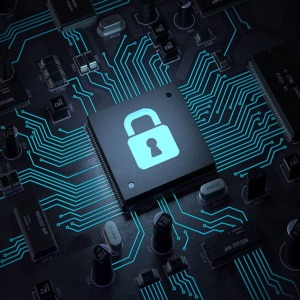 2019-07-18 13:40
The chart-topping Russian-made FaceApp, which allows users to see how they will look as they age, found itself in the eye of a political storm in the US Wednesday, with one senator urging an FBI...
---