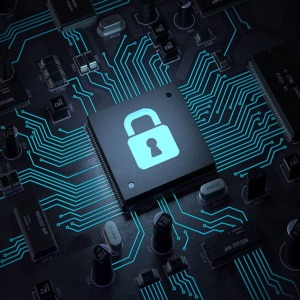 2019-06-27 22:30
EZShield, the best-in-class digital Identity Theft Protection and Mobile Cybersecurity provider that pioneered fraud restoration, and IdentityForce, the #1 consumer-rated service that pioneered...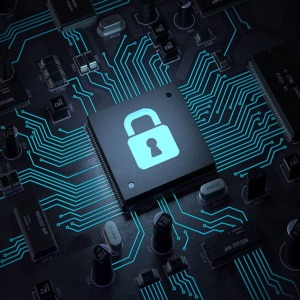 2018-11-16 02:00
EZShield protects Personally Identifiable Information (PII) through the Mobile Defense Suite. "Mobile devices positively influence and impact our personal and business lives, but they are also a...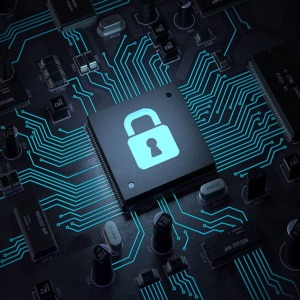 2018-08-15 22:08
EZShield announced it has acquired IdentityForce. The acquisition expands EZShield's identity protection ecosystem by nearly 50 percent, providing partners in every industry, businesses of all...
---