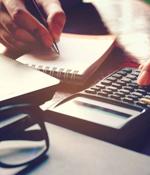 2021-08-12 22:10
Financial summary for the second quarter ended June 30, 2021 Subscription revenue was $27.1 million in the second quarter of 2021, an increase of 101 percent from $13.4 million in the second quarter of 2020. GAAP operating loss was $(23.4) million and non-GAAP operating income was $2.0 million in the second quarter of 2021.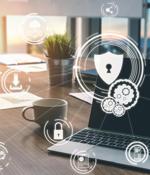 2021-06-10 00:30
CyberArk announced major advancements to the CyberArk Identity Security Platform to help secure high-risk access and broaden protection across cloud and hybrid environments. Centered on privileged access management, the CyberArk Identity Security Platform provides customers with a unified and holistic approach to securing access for any user, across any type of application or system, from anywhere, using any device.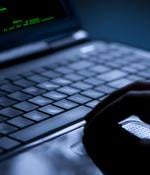 2021-03-10 23:15
CyberArk announced the appointment of Avril England to its board of directors. England has deep product management, marketing and operational experience, particularly with cloud-based, SaaS-driven businesses.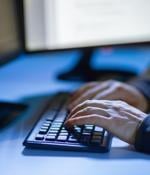 2021-03-03 03:15
Identity security subscription offerings - Available in three new subscription offerings, customers can benefit from the combined power of Identity as a Service and the industry's leading Privileged Access Management solution in offerings that make the most sense for their specific users: Workforce User, External Vendor or Privileged User. CyberArk blueprint for identity security success - The CyberArk Blueprint has evolved to expand prescriptive guidance across all identities and is centered on core Identity Security best practices gained through years of hands-on customer engagements.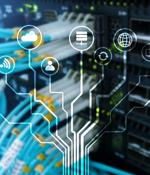 2020-11-24 00:00
CyberArk announced it is working with Forescout and Phosphorus to enable organizations to secure the increasing number of IoT devices and technologies resulting from digital business transformation. Customers can significantly reduce risk using the joint integration to continuously discover, secure and manage IoT devices connected to corporate networks.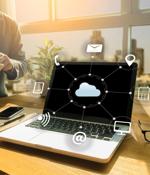 2020-11-10 00:30
CyberArk announced CyberArk Cloud Entitlements Manager, a privilege-based, artificial intelligence-powered service designed to strengthen the security of cloud environments. Through continuous monitoring of cloud access, CyberArk enforces least privilege by identifying and removing excessive cloud permissions that can leave organizations vulnerable - significantly reducing risk and improving overall visibility and security.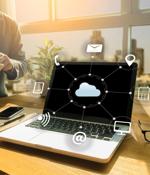 2020-06-17 02:00
CyberArk announced new advancements for CyberArk Alero that enable remote users to securely access critical systems managed by CyberArk from any mobile device - including non-smartphones. By combining Zero Trust and multi-factor authentication, CyberArk Alero is a leading SaaS-based solution that provides fast, easy and secure privileged access for remote users based on a passwordless, biometrics approach.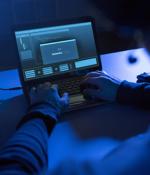 2020-05-13 22:45
Together, CyberArk and Idaptive will deliver the industry's only modern identity platform with a security-first approach. Through the acquisition, CyberArk and Idaptive will deliver a comprehensive Artificial Intelligence-based, security-first approach to managing identities that is adaptive and context-aware, and architected on the principles of Zero Trust and least privilege access, to dramatically reduce risk.
2020-05-13 13:29
CyberArk on Wednesday announced that it has acquired Idaptive, an Identity as a Service provider based in Santa Clara, California, for $70 million in cash. CyberArk says that the addition of Idaptive's technology will allow it to deliver a modern identity platform that takes a SaaS-delivered, AI-based approach to managing identities with privileged access management at its core.
2020-03-13 03:30
CyberArk, the global leader in privileged access management, announced expanded capabilities of CyberArk Alero to support emerging business continuity priorities. Building on its core use case of enabling privileged access for remote vendors, Alero, a SaaS-based solution combining Zero Trust access and biometric multi-factor authentication, now allows remote employees simple and secure access to critical systems managed by CyberArk. Securing access for remote workers is a critical element of business continuity strategies.
---